Daughter performs last rites of Corona positive Father, Son refuses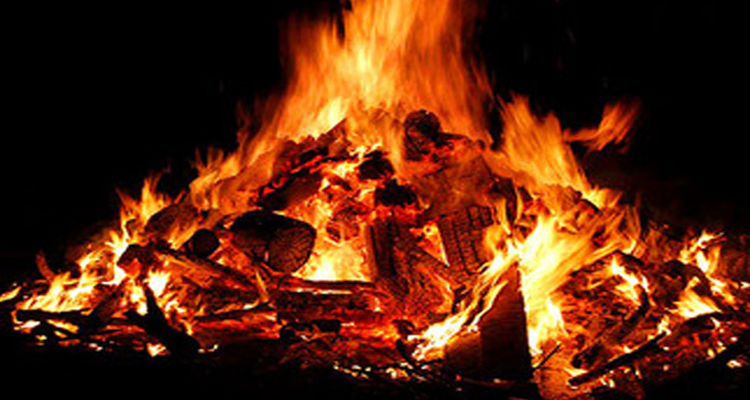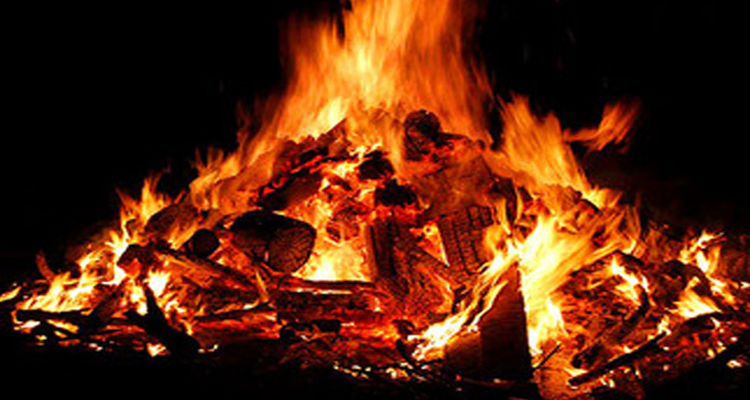 JNS: In a heartwrenching incident, the daughter of a deceased man at Jamshedpur around 150 kms of the state capital Ranchi in Jharkhand performed his last rites as the son refused.
The 70 years old man died of COVID-19; his son refused to take part in his father's last journey despite the repeated request of district administration and health officials. Even he denied going near his father's body, sources said.
Later the deceased's daughter agreed to perform the last rites, said an official. The deceased had two daughters and one son; the second daughter resides at Kolkata.
With the complaint of breathlessness, the man was admitted to the Tata Main Hospital on 11 July. His first COVID-19 test reported negative. However, on 17 July he was tested positive for the virus infection and later on 24 July he died, sources said.
This is not the first case but there are a lot of such incidents that occurred across the country. Coronavirus pandemic brings dramatic change in the funeral rituals not only in India but across the globe as families have refused to perform the last rites of their relatives over the fear of the spread of the Covid-19 infection.
In a few cases, the neighbours or NGO's conducted the last rites in India.
A family in Amritsar, Punjab, refused to perform the last rites of a man after he died of Covid-19. The 65-year-old man, identified as Jaswinder Singh, was a retired superintending engineer of the Amritsar Municipal Corporation, The Tribune reported.
Singh died two days after he tested positive for the coronavirus at the Government Medical College. The district authorities tried contacting Singh's daughter who is a medical student. However, she did not respond to the administration's request to attend the cremation ceremony, it reported.
In another incident a 70-year-old woman's last rites were performed by local Muslim activists at Mangalagiri town in Guntur district in Andhra Pradesh. In a Similar incident, a Muslim NGO organized the funeral and performed the last rites of Karthik Maity in Bengaluru. Suspecting the death to be linked to COVID-19 infection their family denied performing the last rites.
Again a Muslim organisation performed the last rites of a 78-year-old Hindu man, who died after a heart attack in Maharashtra's Akola district. The Indian Express reported that the man's son allegedly refused to accept his body.
The wife of the deceased was reported COVID-19 positive and she was receiving treatment at Akola Government Medical College and Hospital (GMCH).