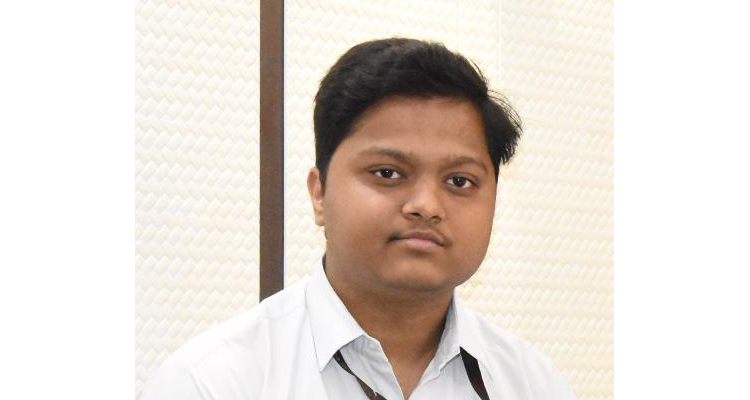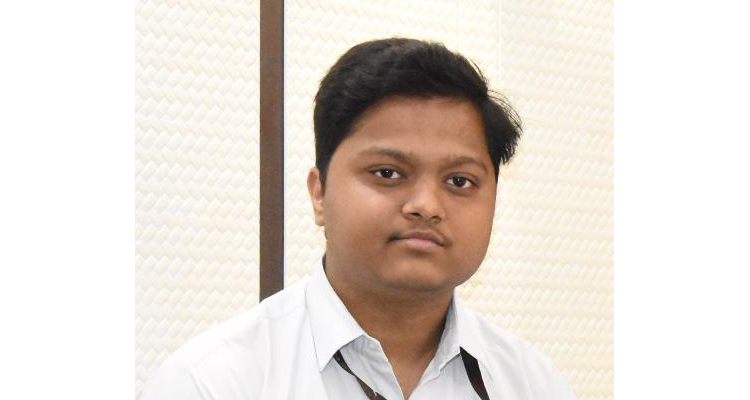 Bokaro boy Deepanshu Kumar emerges as a district topper with 98.6 percent in CBSE Class X Board Examination 2019 after re-evaluation of his Science Paper.
Deepanshu a student of DPS Bokaro, had scored 92 marks in Science subject earlier, but after re-evaluation, he got 99 marks which have led him to now secure a total of 493 marks with an aggregate percentage to 98.6 making him the topper in the district, informed Mritunjay Sharma Administrator cum  PRO of the school.
It is also noteworthy that 69 students of DPS Bokaro got more than 95 percent, while 155 students secured more than 90 percent. Deepanshu Kumar now becomes the topper of the school by securing 98.6 percent and also becomes the joint topper of the district.
Priyanshu Ranjan now becomes the second topper of the school with 98.2 percent. DPS Bokaro emerged amongst the best performing schools in the state.
Congratulating Deepanshu, the Principal, A.S.Gangwar said that it is the hard work and dedication of the boy, his teachers and parents that earned him his success.