Dhanbad Girl in CBSE Class 10 National Merit List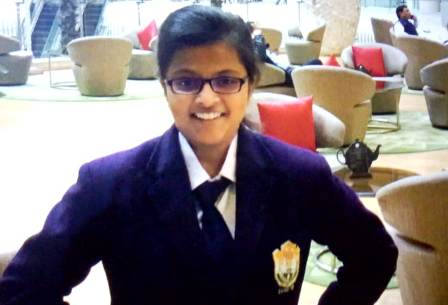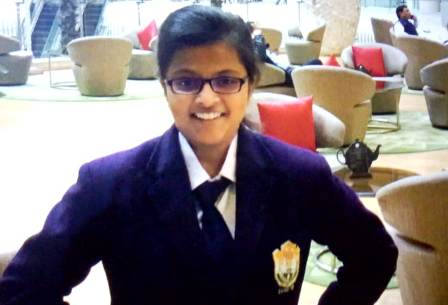 Bringing laurels to the State, Delhi Public School, Dhanbad, student Maitri Shandilya secured a place in the Central Board of Secondary Education (CBSE) Class X national merit list. Shandilya scored 99.2 per cent (496 marks out of 500) in the exam, the results of which was declared on Tuesday afternoon.
Presently Maitri who is in New Delhi, talking over the phone said that she never expected this splendid success. "My parents were just in disbelief. All my relatives and friends were elated after hearing the news. Nobody had expected that I will register my name in national merit list," she added.
Matri aspires to become an engineer. "Engineering is my passion but I am yet to decide which stream of engineering I will select, though I have kept all options open," she added.
Revealing her success formula, she further added, "Positive vision and hard labour with complete dedication are the 'mantra' of my success. I managed my studies in accordance with the time-table which I prepared in the beginning of the new academic year. Guidance and support of my parents and teachers helped me a lot in achieving this success."
Overjoyed with the performance of her daughter, Sudhir Kumar Jha, who is employed with Bharat Coking Coal Limited (BCCL), said, "We were confident that Maitri will bring good percentage but we never thought that she would do so well."