DPS Bokaro all set to host National Children's Science Congress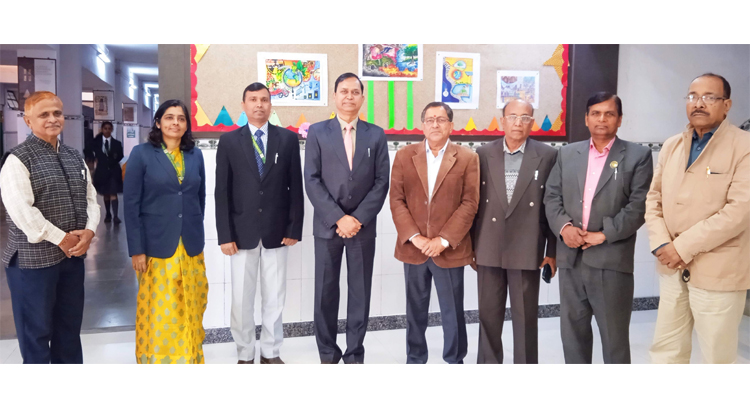 RNS: Bokaro: DPS Bokaro is all geared up to host the 30th National Children's Science Congress 2022 and 25th Child Rights Congress 2022.
A grand plethora of more than 100 projects from 13 districts of Jharkhand will be on display from 8th to 10th December 2022. On 8th December the judges and dignitaries of national repute will join in to strategies the state level event.
This will be followed by the inauguration of the science congress on the 9th while day 3 will witness the valediction and felicitation of the participants.
Principal A. S. Gangwar said, it is a matter of pride that we are hosting the state level science congress. Science is the future of tomorrow and the theme this year, 'Understanding Ecosystem for Health and Well-being' is very crucial for human well-being and quality of life.
"I look forward to the teams and wish them all the very best for the congress," he added.