DPS Bokaro celebrates 34th Foundation day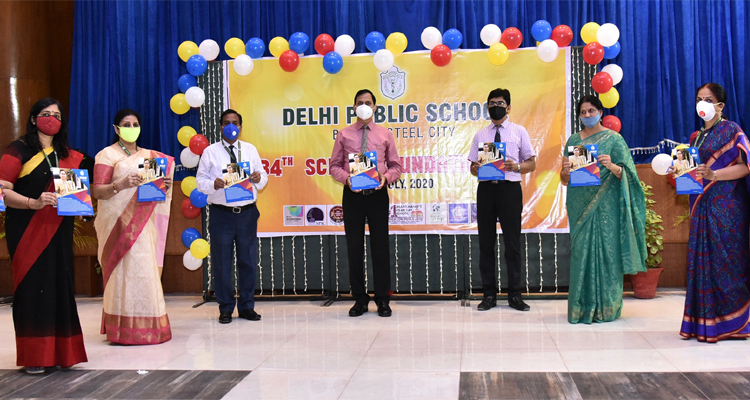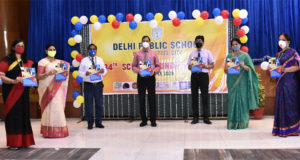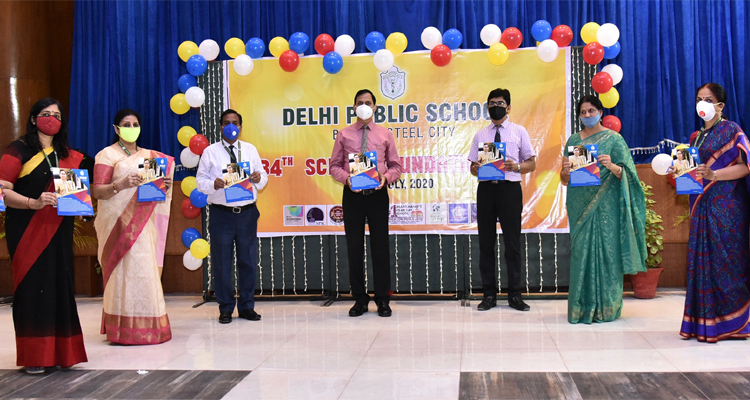 Bokaro: Keeping up with the rich legacy and tradition of the carnival this year DPS Bokaro virtually celebrated its 34 Foundation Day on Thursday with high spirit and enthusiasm.
Following all guidelines of social distancing A S Gangwar, the Principal of DPS Bokaro inaugurated the programme by lighting the lamp. The school released its Foundation Day celebration video capturing the glorious moments and achievements of 2019-20 along with the Principal's message. Keeping environmental concerns at the forefront the Principal spearhead sapling plantation on this special day.
The co-scholastic department showcased a presentation through music, dance and art. The annual planner on the theme 'Save Water' and the quarterly publication 'Zenith' were released on the occasion.
Speaking on the occasion Gangwar extended his greetings and warm wishes on the completion of 33 years of educational excellence. He expressed his gratitude for all the stakeholders and added that it was the collaborative effort of everyone that has brought the school to the pinnacle of success.
He urged the faculty to collaborate their efforts to impart quality education in this new teaching-learning paradigm i.e. digital learning for the empowerment of children and the glorification of the school.
Gangwar appreciated the students for responding positively to the challenging situations and congratulated the young achievers for their outstanding achievements in the session 2019-20.
The celebrations concluded with the cutting of the cake by the Principal.
DPS Bokaro has been pivotal in serving the community at large for the last few decades by empowering every Dipsite, assuring academic and human excellence.