DPS Bokaro gets new Principal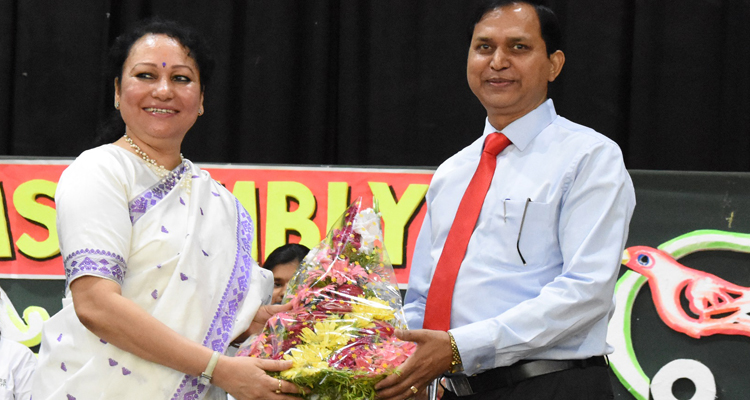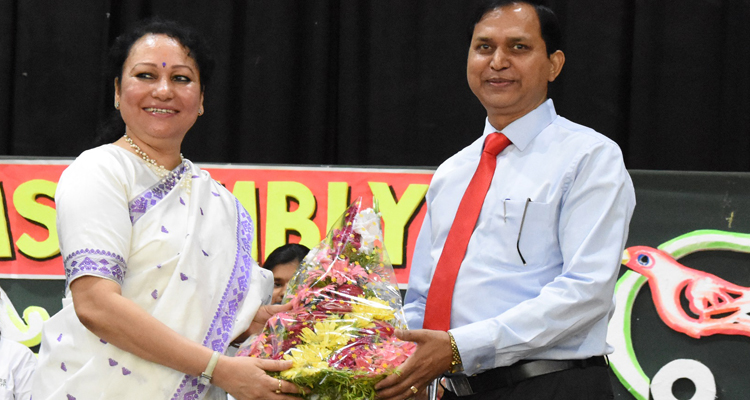 Bokaro: A S Gangwar has taken over the charge as new principal of Delhi Public School Bokaro Steel City on Monday.
Gangwar an educationist cum academician has given his 32 years of service for the upliftment of education in four states of the country Rajasthan, Madhya Pradesh, Uttar Pradesh, Bihar and presently in Jharkhand, informed Mritunjay Sharma Administrator cum Public Relation Officer of DPS Bokaro,
Hailing from Uttar Pradesh, Gangwar is a noted Chemistry teacher who did graduation and Post Graduation course from Kanpur University before joining teaching career from Holy Cross School, B S City in 1988 later switching to DPS Bokaro in 1989 where he served till 2004.
From 2004 to 2018 Gangwar served as Principal of Aditya Birla Public schools at a different location of Rajasthan, Madhya Pradesh and Uttar Pradesh which includes Chittorgarh, Neemuch and Renukoot.
Gangwar's predecessor Dr. Hemlata S Mohan (better known as Steel Woman of Jharkhand who even served as Chairman of Jharkhand Women Commission) joined as Principal of DPS Bokaro in 1999 and in last two decades cruised DPS Bokaro not only in the coal belt zone but at the state, National and Global Level.
Speaking after taking over the charge Gangwar minced no words to shower praises on Dr. Mohan who has recently been appointed as the Chairman of Centre for Cultural Research and Training by the Union Government, New Delhi, adding that she not only brought the school on national educational map but also on global educational level "My new assignment is quite challenging and so I am totally committed and dedicated to giving my best to take this institute to a greater height.
My aim is not only to raise the standard of education along with the discipline of this institute but even try to impart true 'SANSKAR' and values to students so that society will be proud of DPS students, he said adding "I have asked my teachers to give their best and I assure them that I stand by them round the clock."
It is exhilarating to 'come home' to lead one of India's best and Bokaro's oldest seat of learning. It is an ambitious institution and is consistently ranked amongst the best in the country. I look forward to propelling its profile, growth and academic excellence to a new pinnacle of success, said Gangwar.
Addressing the students in the assembly the former Principal Dr. Hemlata S Mohan said, "I am delighted to hand over the charge to a versatile and dynamic person who has got the experience of more than three decades in the field of education and school administration."
To mark the occasion, a cultural function was held in the first assembly of the present academic session of the school today which witnessed the cultural fiesta where the children through their dance performance spread the vibrant hues of Holi.