DPS Bokaro organises Orientation for newly admitted Class XI Students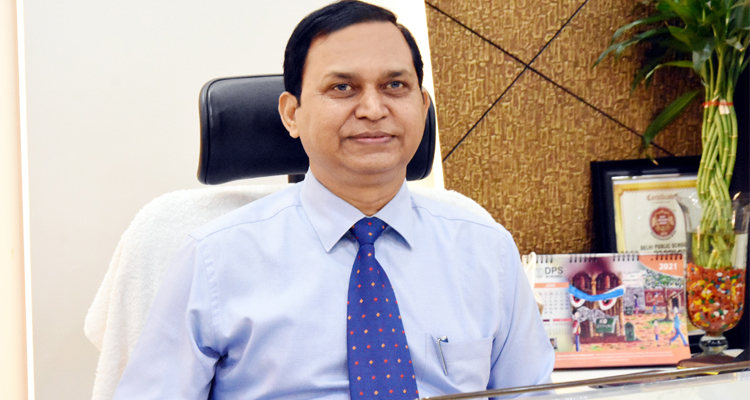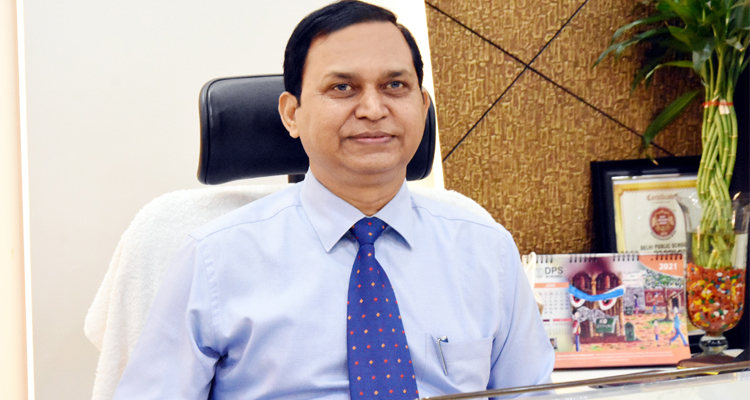 Bokaro: With an objective to welcome the freshers of Class XI to the DPS Bokaro family, the school organised an online orientation programme for the newly admitted students of Class XI for the session 2021- 2022 on Monday. The orientation programme commenced with a meditation followed by prayer and a note of welcome from the Principal, DPS Bokaro A. S. Gangwar. The newcomers were made familiar with the rich legacy, values and ethics of DPS Bokaro.
A virtual tour of the campus was conducted in the programme to enable the students to get a glimpse of their classrooms, e-library, labs, lecture theatres, art- gallery, playground, swimming pool, bus arena etc.
The students were also updated with the initiatives and endeavours of the school along with the rules and regulations that compliment the holistic education of the school. During the programme Vikas Kumar, a known counsellor shared information on career opportunities in different streams.
Congratulating the students on becoming a part of DPS family, Gangwar said, " We nurture children with a view to providing education which encompasses inter-cultural and international dimensions. We believe that every child is unique and we put in efforts to offer our children the education they need to refine and hone their inner talents and thus help them scale new heights of success."He urged the students not to get carried away with negativity around and keep up their belief in the school's pedagogy. It is a time of pandemic crisis, we remain in utmost unity and pledge to motivate every child, thus, the school has instituted the 'Aao Haath Badhaye' committee to ensure the emotional well-being of the children wherein they can share their anxiety with utmost confidence and reach a solution.