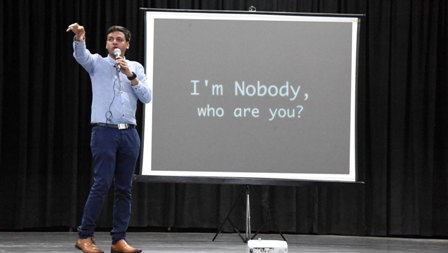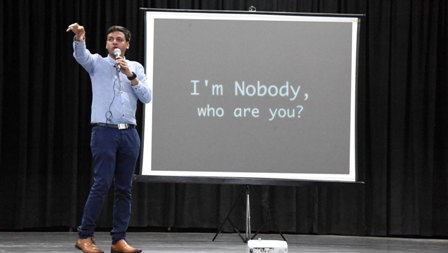 With the initiative to inform the newly admitted students of Class XI and their parents about the school's philosophy, an orientation programme was organised at DPS, Bokaro. The students were made aware of the initiatives and endeavours of the school inclusive of the rules and regulations that complimented the holistic education.
Dr. Hemlata S. Mohan, the Director & Principal, DPS, Bokaro said that the school provides holistic education with the objective to develop the overall personality. She welcomed the parents with a humble expression of gratitude to the learning paradise. She said it is important for the parents to understand the feelings of their children for their development. She stressed that parents should not pressurize their wards to do things as per former's aspirations. She urged them to spend quality time with their wards and regularly check the school almanac as well as school website for updates from the school.
She remarked 'Let Gratitude be the Attitude' and suggested the students to develop a sense of belongingness which will help them achieve greater heights in every aspect of life. Dr. Mohan said that DPS, Bokaro has the reputation of being one of the best schools of the country which is because of the efforts of dedicated teachers, hard work of the students and positive contributions from the parents. Elaborating the excellent results of DPS, Bokaro for the session 2017-18, she remarked, the students have performed tremendously well and have excelled in NEET, JEE MAINS, Class X and XII as well.
She said the Dipsites are not only producing excellent results in academics but are shining in other fields as well. On this occasion, Faiyaz Khan from Quality Education Asia (QEA) also educated the gathering and said that Life skill training is the need of the hour and that the students of DPS, Bokaro is fortunate to have a Principal like Dr. Hemlata S Mohan who is futuristic and has initiated Life Skills Training for the students.