DPS Bokaro student bags International Rank in NSO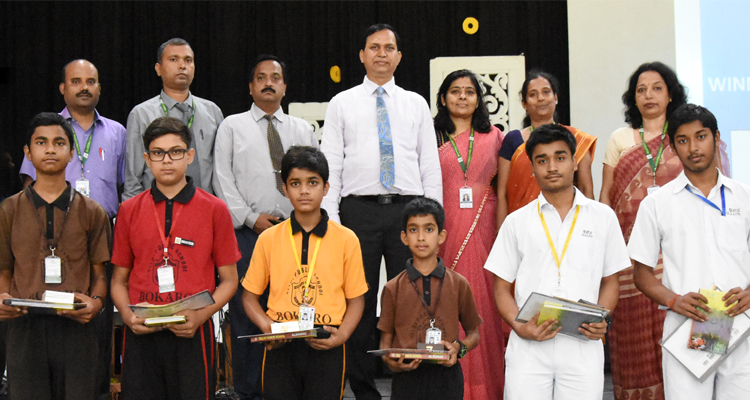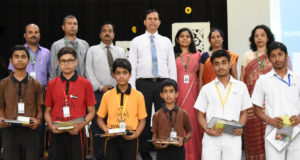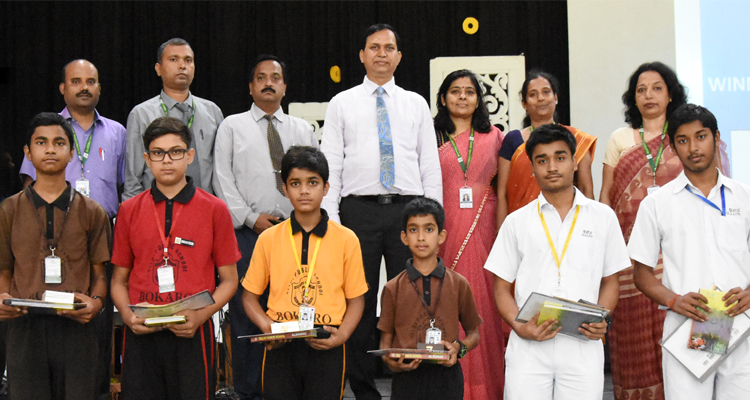 JNS: Priyanshu Ranjan added another jewel to the crown of glory by securing International rank 3 in National Science Olympiad (NSO). Priyanshu is a class 10 student of DPS Bokaro.
While Kunal Anand of class 5 and Aditya Ratna Jha of class 6 bagged the rank 1 in NSO at the State Level.
Aryan Kumar of class 6 got rank 1 in National Cyber Olympiad (NCO) and was awarded Rs 5,000 each along with certificates and gold medals, informed Mritunjay Sharma, Administrator cum PRO of DPS Bokaro.
Yasharth Gautam of class 5, Swapnil Singhdh of class 6 and Ritul Kumar Singh of class 8 secured state rank 2 in NSO and NCO respectively; received Rs. 2500 each along with certificates and silver medals.
While the third rank was secured by Aditya Mishra of class 5, Rohit Verma of class 9, Utkarsh Aditya of class 11 and Rishi Divyakirti of class 9 who were awarded Rs 1,000 each along with certificates and bronze medals.
Congratulating the students, Principal A. S. Gangwar said, "It is the hard work, perseverance and most importantly the focus that make an unbeatable combination for success."