DPS Bokaro Students visit Manav Seva Ashram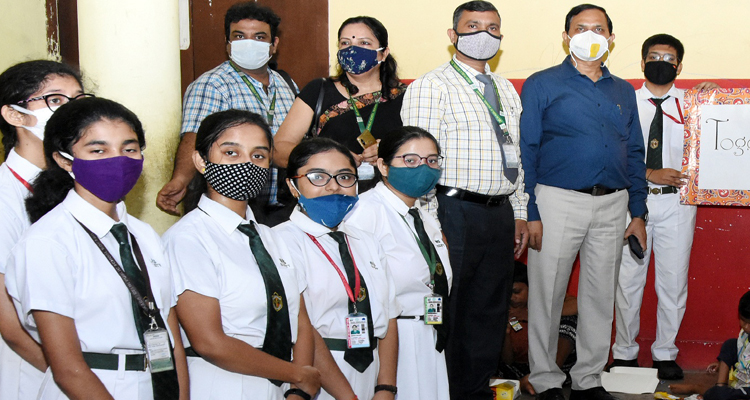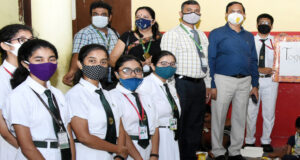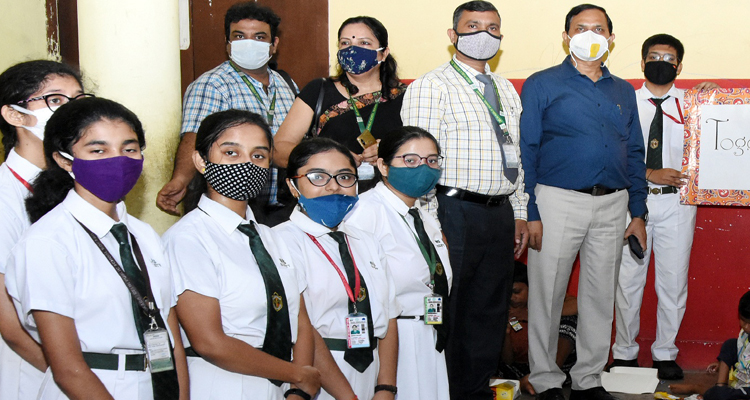 Bokaro: To provide a platform for holistic development and to inculcate a spirit of compassion, the students of DPS Bokaro visited Manav Seva Ashram – a shelter home for  specially abled children recently. It was carried out as a part of the community outreach programme for the students.
The students were sensitized to understand and empathize with those in need and in the course of their visit, they sang inspirational songs and spent quality time  with the special children. Gifts and food packets were distributed.
A. S. Gangwar, Principal, DPS Bokaro said," We take pride in our  strong association with these communities and value their cause."  He shared that these programmes develop a true bond by paving the way to lead life as selfless individuals.
The children of Manav Seva Ashram expressed their gratitude to DPS Bokaro for bringing smiles and happiness in their life.