"DVC among the top 10 in power generation": Dutta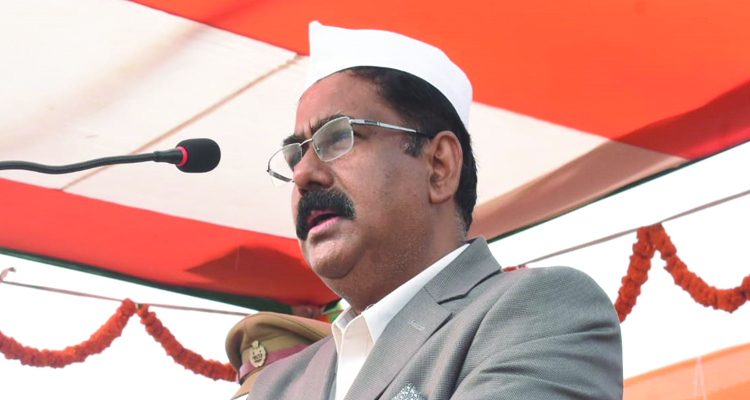 by Ashis Sinha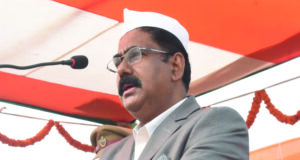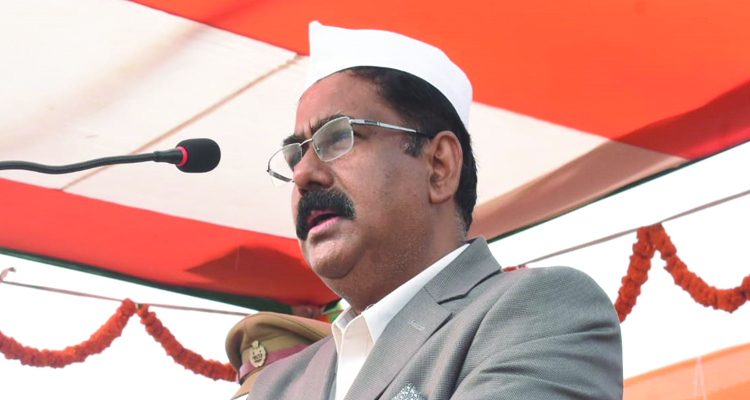 Bokaro: National flags were unfurled amidst various cultural functions on the eve of Republic Day of India; the day was observed with great patriotism across the Bokaro district.
Many colourful events were organised at schools, offices, clubs and other places, including the district administrative office, JAP, BIADA, Bokaro Steel Plant (BSL), DVC, Vedanta-Electrosteel Steels Limited (ESL), BCCL and CCL's units on the eve of this great national festival.
Chief Engineer and Project Head of CTPS, Ajay Kumar Dutta, unfurls the national flag at the football ground. Speaking on occasion, Dutta said that Damodar Valley Corporation (DVC) ranked among the top ten among the central sector in power production nationally. We all are really proud of this group.
He said we are working vigorously in the rural areas under corporate social responsibility (CSR). "It is the responsibility of all of us to develop Chandrapura as an ideal town," said Dutta.
Beside others, Chief Engineer Sunil Kumar Pandey, Deputy General Manager Sushil Kumar Mishra, Deputy Chief Engineer SK Sharma, N, P Mandal, Sanjay Kumar, Kamta Prasad, Deputy General Manager Finance Rakesh Ranjan, Additional Director Dilip Kumar, PK Jha, AK Chandrashekhar, Ajay Kumar Singh, Raj Kumar Chaudhary, Ravindra Kumar, Anil Kumar Singh, Akshay Kumar including others were present there.