EC declares Jharkhand polls in 5 phases; results on Dec 23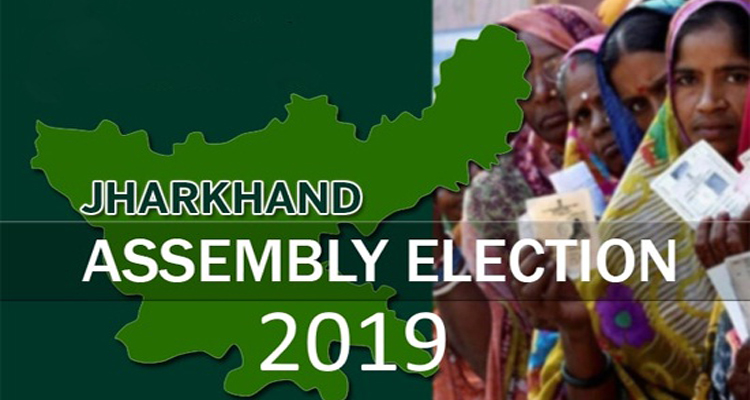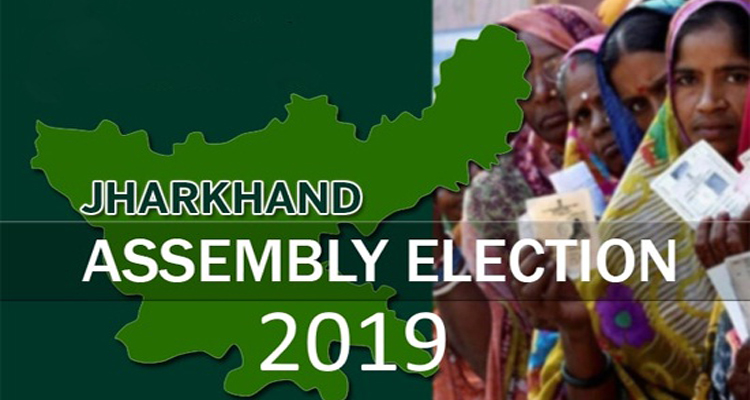 Ranchi: Jharkhand assembly election has been announced. Assembly elections will be held in five phases. Voting will be held on 30th November for the first phase, while votes will be cast on 7th December for the second phase, 12th December for the third phase, 16th December for the fourth phase and 20th December for the fifth phase. The counting of votes will take place on 23rd December. With the announcement of elections, the model code of conduct has come into force in the state.
The term of the current Jharkhand assembly ends on 5th January 2020. There are a total of 81 seats, of which 9 are reserved seats for SC. There are 2.65 crore voters in the state. The Election Commission team came to Ranchi on 17th and 18th October and took stock of the preparations. During this, a meeting was also held with the top officials of the state. The availability of the force and the helicopter were negotiated. Naxals are affected in 19 of the 24 districts of the state. There are 13 hyper-affected districts.