EC imposes 24 hours campaign ban on TMC Chief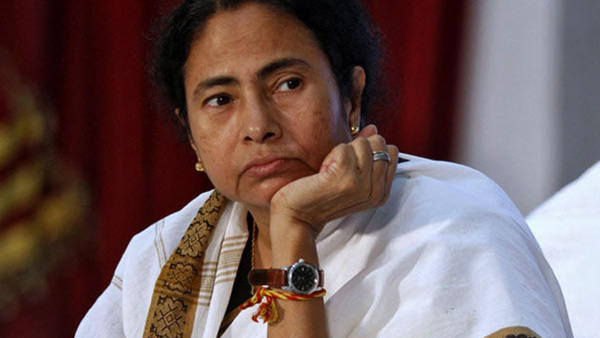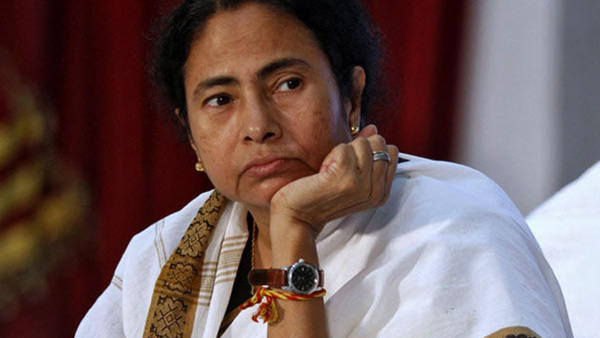 JNS: The Election Commission imposed a 24-hour ban on TMC Chief and West Bengal Chief Minister Mamata Banerjee from campaigning in any manner from 8 pm on Monday till 8 pm on Tuesday for violation of the Model Code of Conduct.
During the poll campaigning, she told about restraining the Central Armed Police Forces from their duties during the voting. She also appeals for the vote to a certain community.
The Commission condemned her for such statements portent with serious law and order problems across the state and warned and advised her to desist from using such statements while making public utterances during the period when model code of conduct is in force.