Enosh Ekka gets 7-yr RI in money laundering case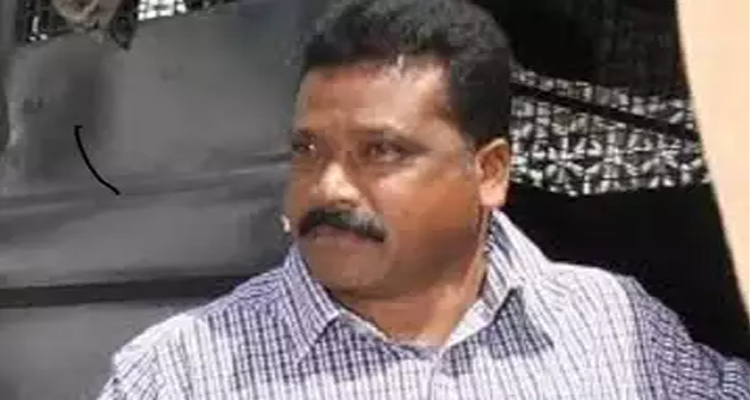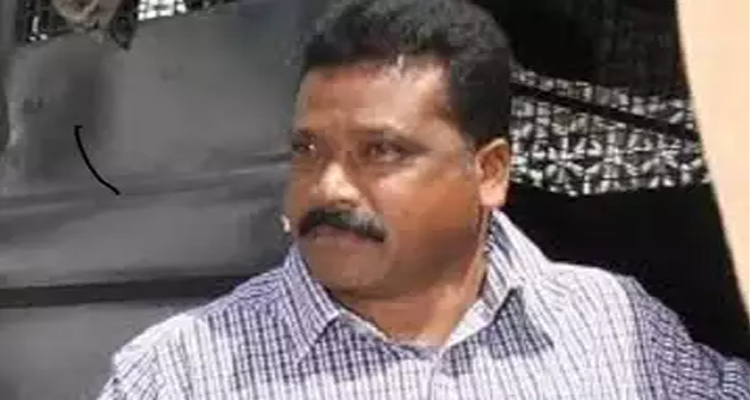 Ranchi: Former Minister Enosh Ekka sentenced for seven years of imprisonment in a money laundering case on Thursday by the Special Court of Enforcement Directorate (ED). The court also imposed a fine of Rs 2 crore. In case of non-payment of penalty, Ekka will have to undergo a further jail term of one year.
Former MLA from Kolebira constituency Ekka is accused of money laundering of Rs 20 crore 31 lakh and 77 thousand. The Court convicted him in March. The sentence was delayed due to the lockdown, so the court on Thursday pronounced the sentence through video conferencing. The case of money laundering was registered in 2009 against Ekka.
Notably, Ekka was sentenced to life imprisonment by a Simdega court on 3 July 2018 in the case of the murder of a Para Teacher Manoj Kumar, but he was granted bail later by the High Court.During the hearing of the case, the ED recorded the statements of a total of 56 witnesses in the court. Enosh recorded the statements of 71 witnesses in his defense.
During the hearing of the case in the court, the ED team had identified 116 sale deeds related to the immovable property purchased by the accused Enos in the court. The special public prosecutor of the ED, while arguing in the court, said these documents were the main evidence. A total of Rs 22.38 crore worth of assets were seized by ED as residential property, land, bank account, national savings certificate, Kisan Vikas Patra, vehicle, rifle, pistol etc.
Jharkhand Assembly secretariat on July 11, 2018 disqualified Ekka from the membership of the Assembly after the MLA was convicted and sentenced to life imprisonment for murdering a Para teacher in 2014.