ESL celebrated International Yoga Day with students of Prerna Center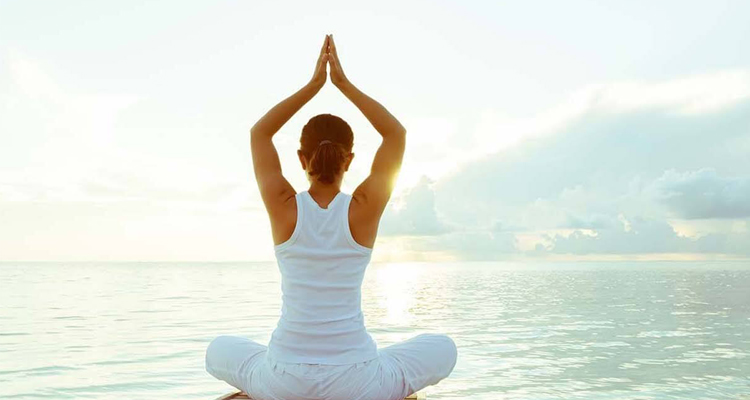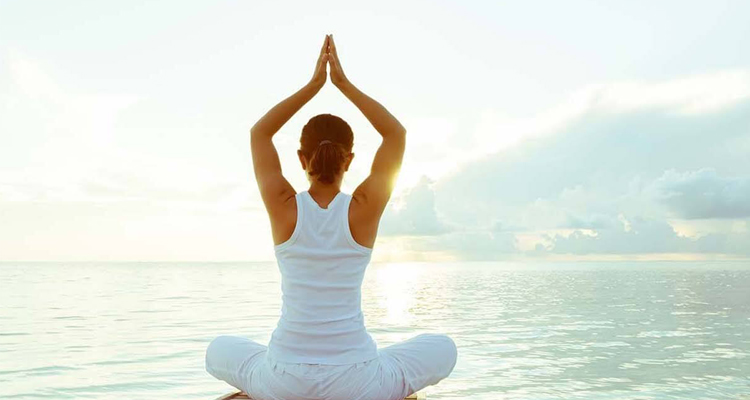 JNS: ESL Steel Limited observed International Yoga Day virtually under its Project Prerna in association with Patanjali Yog Samiti. More than 150 students took including the children of Vedanta ESL Archery Academy and Vedanta ESL Skill School also enthusiastically participated in the program.
ESL often encourages students to participate in such programs to maintain their health. Through the virtual yoga program, the students were exposed to the strong effects of yoga which not only improves mobility and function but also contributes significantly to our social, mental and physical development. Also, it was told that Yoga is a discipline that teaches us how to balance our body, mind and soul. Yoga was also shown by the children during the program.
Simultaneously, ESL is celebrating Yoga Week among its employees and all stakeholders to highlight the importance of Yoga and make Yoga an integral part of their lives.
Mehul Chauhan, CEO, Sustainable Development Foundation, said on the occasion that ESL is a good initiative taken by CSR in the times of Corona, which will not only increase the awareness of Yoga among the people but also improve their health. |"
Speaking on the occasion, Ashish Ranjan, Head Community Relations, ESL Steel Limited said, "It is heartening to see that the students of Prerna Center are participating in these activities, through which they are being taught how to stay healthy and safe. | Doing yoga is very beneficial for our body, I request all the students to do yoga daily so that they will remain healthy. I am grateful to the CSR team who organized this competition and thank all the children who have made this event a success.
Various asanas were performed by Shri Pankaj Kumar Prajapati (Yoga Guru-Patanjali, Bokaro, Jharkhand) present in the program, which were shared by the children and teachers. The CEO of Sarthak Sustainable Development Foundation, Team CSR, Team Sarthak, 13 children of Prerna Centre, students of Vedanta ESL Skill School and Vedanta ESL Archery Academy were also present at the event.