ESL celebrates National Safety Day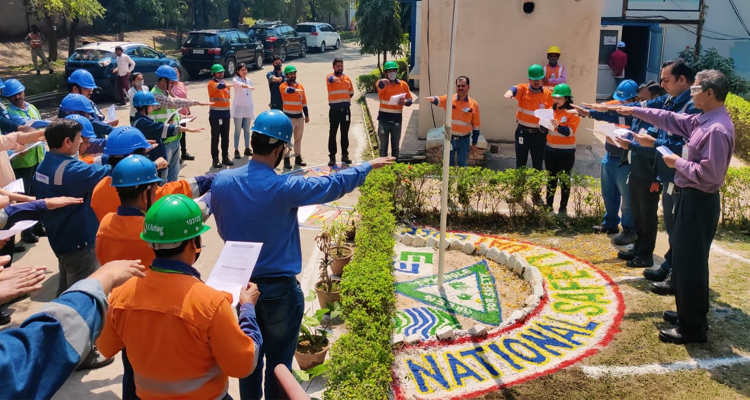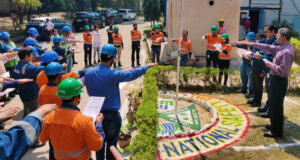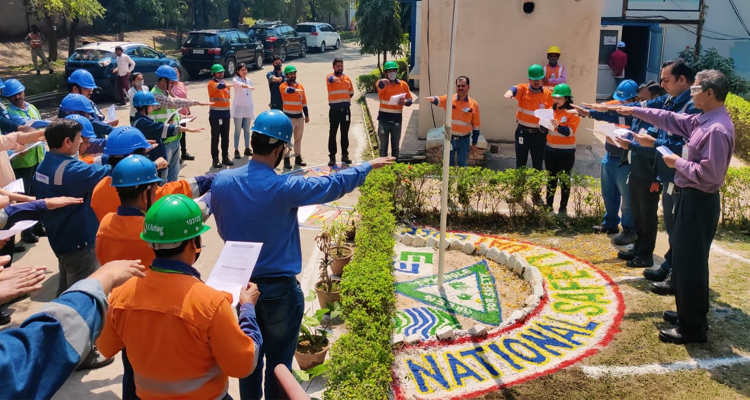 Bokaro: ESL Steel limited, a Vedanta group company and a key national steel player, celebrated 51st National Safety Day 2022 in Siyaljori, Bokaro. On this occasion, the Safety Team had organised an overall 12 events which saw over 2000+ participants from different departments and different areas of expertise.
This year, the theme of National Safety Day was 'Nurture young minds to develop a safety culture' under which ESL Safety Team had organized various competitions ranging from quizzes to drawing competition for engaging and generating awareness amongst employees and their families. ESL has been taken various initiatives to ensure 100% safe environment for its employees and has undertaken various activities and projects to ensure our commitment to being 'Zero Harm Organization'.
Speaking on the occasion, ESL CEO, NL Vhatte said, "Being safe is the first and foremost priority for all of us at ESL. Generating awareness and committing to work safely and stoping unsafe activities will help us all to ensure well-being of not only our colleagues but also friends and family. Inculcating safety habits in day to day activities can help individuals not only in their workplace but throughout their lives. To ensure this we must learn to say 'NO' to unsafe jobs and adopt zero-tolerance for the same. Let us all work towards increasing our focus on safety and achieving the vision of zero harm."
Anrit Mukherjee (Head, Central Engineering), Nitesh Nirala (Director, Iron Zone), Ravi Ranjan (Director, Steel Zone), Tapesh Nashkar (Director, DIP Zone) and Sumit Burman (CSO) were also present in the event. Through such events and activities, ESL continues to re-iterate its commitment to 'Transform for Good'.