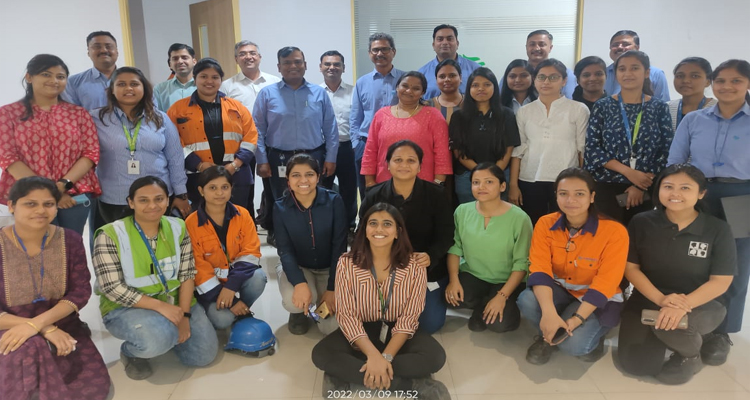 by Ashis Sinha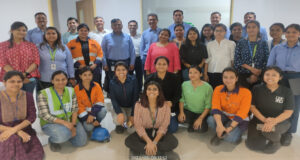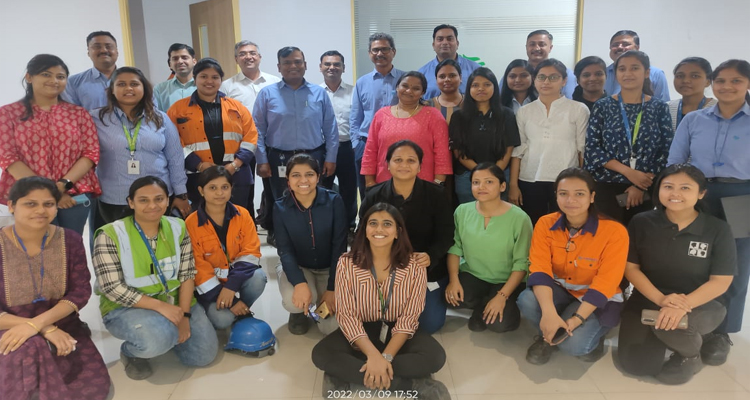 Bokaro: ESL Steel Limited appreciated the contributions of its women employees, praised their talent, and felicitated them on Monday.
At ESL there are over 200 female workforces who contribute exemplary to the growth of the company, were felicitated in a week-long event organized on the eve of International Women's Day.
This year we have celebrated 'International Women's Day', for which the theme was 'Gender Equality today for a Sustainable Tomorrow'. It is the day, that commemorates the social, political, and economic achievement of women, the day also call for action to advance gender equality, said a Public Relations official of ESL.
In this sequence, a webinar session was organized with Dr. Rita Mukhopadhyay, President of the Indian Women Scientist Association (IWSA), where all female employees got an opportunity to interact with her and gain from her experience. She also praised the company for being supportive fof its female employees. The day also witnessed the cake cutting ceremony with female security guards where goodies and wellness boxes were distributed as a token of appreciation for their work on Women's Day, she said.
The day ended with Keertishree G (DCC Bokaro) meeting with the women employees and their families, where she was welcomed by ESL CEO, NL Vhatte, and the senior management. She addressed all women employees and motivated them to believe in themselves and learning from the mistakes of others is the key to success.
Speaking on the occasion, Vhatte said, We are proud of our female workforces, who are continuously contributing to the growth of ESL in different sectors. We currently stand at 15 per cent diversity and are looking forward to making it 30 per cent by the end of this year. We believe that if a woman rises, the world rises.
"We provide the safest environment to our female employees for working," he added.