ESL provides Sadar Hospital with 350 oxygen regulators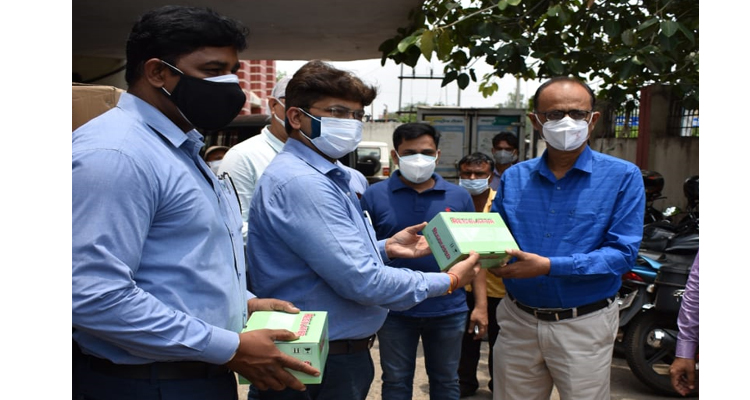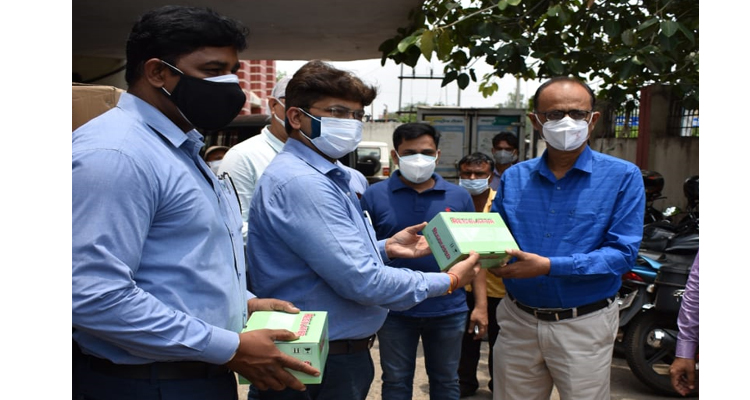 JNS I Bokaro: ESL Steel Limited, a national steel company of the Vedanta Group, has again proven its worth as a caring and responsible brand; supplied the Sadar Hospital in Bokaro with 350 oxygen regulators.
The initiative by ESL has been appreciated by Civil Surgeon Dr. Ashok Kumar Pathak who expressed his gratitude towards the steel major for delivering oxygen regulators when the entire state is grappling with their extreme shortage, informed a Public Relations Officer of ESL.
Speaking during a media briefing, Civil Surgeon Dr. Ashok Kumar Pathak said, "I thank Vedanta ESL Steel Limited for providing 350 oxygen regulators to the Sadar Hospital in Bokaro which was dealing with an extreme shortage of the same. These regulators are crucial for supporting the functioning of oxygen cylinders that are proving to be lifesaving gadgets for us right now and helping us in fighting the pandemic."
Nitin Tiwari, CCO, ESL Steel Limited added, "As a responsible corporate, ESL is working in support of the district administration and the government to offer all kinds of help to beat the pandemic. Recently, we also supplied liquid oxygen to Bihar and Punjab whereas now we are meeting the district administration's demand for liquid oxygen and supporting Bokaro.
"On behalf of ESL Steel Limited, I would like to thank the district administration and everyone else and also assure all the help to the state of Jharkhand in the times to come."
The steel major has been at the forefront to fight the pandemic. Earlier, ESL supplied 1500 oxygen regulators to the Jharkhand Health Minister Banna Gupta. Other than that, the company has been supplying liquid oxygen in Bihar and other states as well.