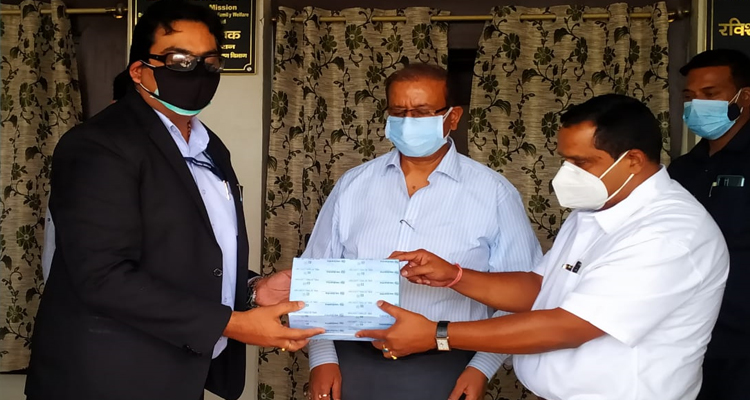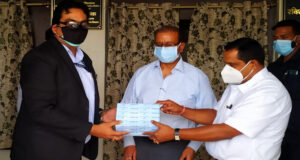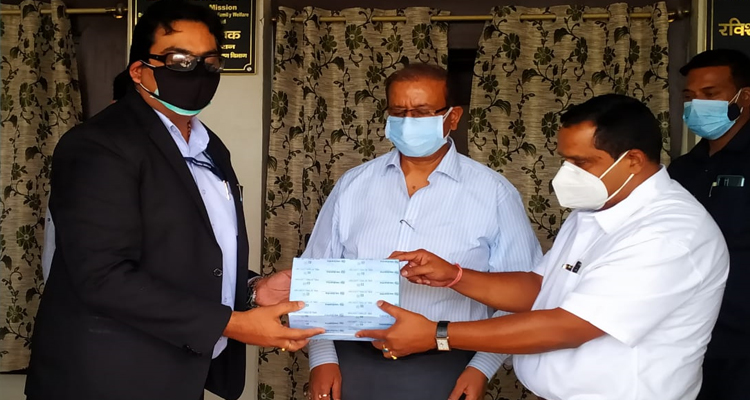 JNS I Bokaro: Jharkhand Health Minister Banna Gupta lauds ESL Steel Limited's initiative of delivering 1500 oxygen regulators with flow meters to the State Health Department. The Minister expressed his gratitude towards the steel major.
Being a caring and trustworthy brand, ESL Steel Limited, a national steel player in the Vedanta Group, has successfully managed to meet the state's demand for oxygen regulators, informed a Public Relation Officer of ESL.
Speaking during a media briefing, Gupta said, "I thank ESL Steel Limited for providing 1500 oxygen flow meters to the Jharkhand Health Department during this time of crisis. I am extremely grateful to the management of ESL and assure the company of all the support from our end. I look forward to working together with them to beat the pandemic."
ESL Steel's Deputy COO Ravish Sharma personally met the Health Minister and overlooked the entire process.
Speaking on occasion, Ravish Sharma, Deputy COO, ESL Steel Ltd., said, ESL is going all out in helping the state of Jharkhand in dealing with the pandemic. "I am happy that the Jharkhand Health Minister has acknowledged our initiative. We assure the state government of our continued support during these testing times. We are happy to be able to reach out to those in need and would always continue to serve the society," added Sharma.
The company has been at the forefront to fight the pandemic and is doing every bit in its capacity to deal with the situation. It has supplied liquid oxygen in Bihar and other states and is constantly spreading awareness about COVID.
ESL Steel Limited has also been distributing face shield masks and sanitizers among its employees and has held vaccination camps for their safety. Additionally, the company is ensuring that all safety protocols are being followed within its plant.