First phase to voting started in 20 states for LS elections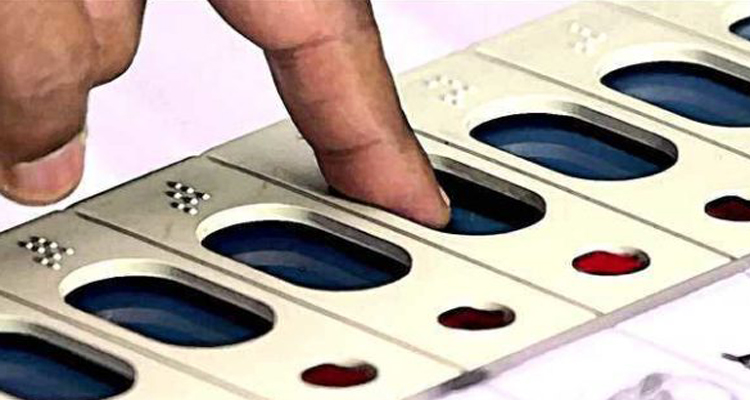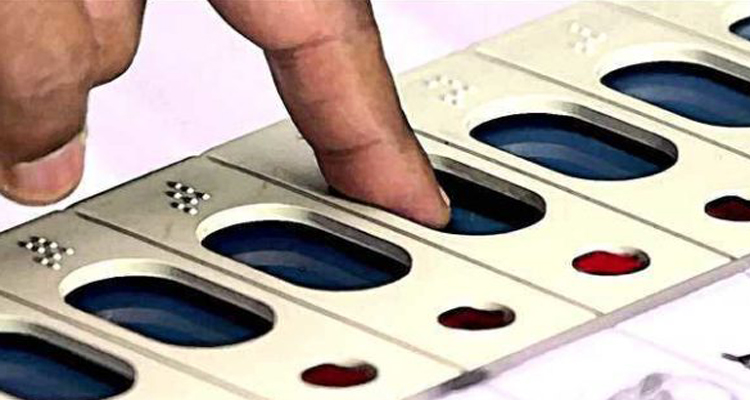 JNS: The first phase of voting for the 2019 General elections begins on Thursday with voters from 91 out of the 543 constituencies spread across 20 States and Union Territories set to choose their parliamentarians.
Elections are being held in a single phase in 20 States including Andhra Pradesh, Telangana, Uttarakhand, Sikkim, Arunachal Pradesh, Meghalaya, Mizoram, Nagaland, Andaman and Nicobar Islands, and Lakshadweep.
Visakhapatnam Parliamentary constituency, despite being the biggest constituency in terms of size and electorate in the State, has always seen the lowest turnout. A multi-tier security cover has been set up for 1,749 polling booth in Baramulla. Separatist amalgam, Joint Resistance Leadership, has called for a poll boycott. In Assam voting started calmly for five Lok Sabha Constituency, 41 candidates and 9574 polling stations.
With a proper start without any dispute, poll voting started in Meghalaya, Nagaland, Arunachal Pradesh, Sikkim, Manipur.