Football legend Diego Maradona dies at 60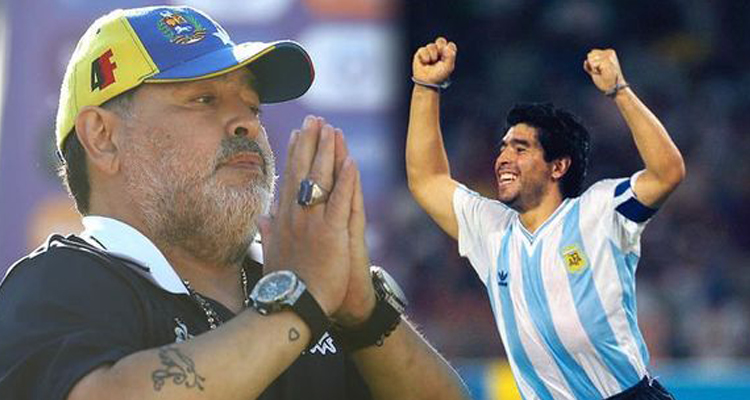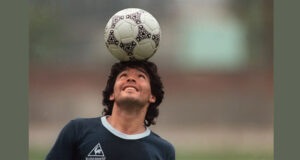 JNS: Diego Maradona, the Football legend, died of a heart attack at the age of 60 on Wednesday in the city of Tigre, Argentina.
Maradona had recently battled health issues and underwent emergency surgery for a subdural hematoma several weeks ago. Maradona suffered a cardiac arrest due to which he died, reported different media.
Maradona was one of the best players of all time. He was captain when Argentina won the 1986 World Cup, delivering a string of excellent individual results.
Maradona is known by some as the greatest soccer player ever, edging out the other great, Brazil's Pele, as a wizard with the ball, deceptively fast and a creative passer. He was revered in Argentina as 'El Dios'-The God, partially a play on words on his number 10 shirt 'El Diez'.