Fourth Wave of Covid-19 may hit India in June 22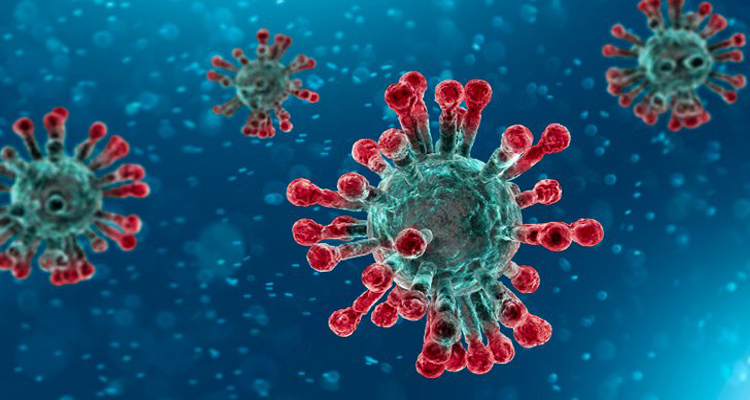 by Ashis Sinha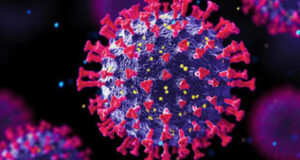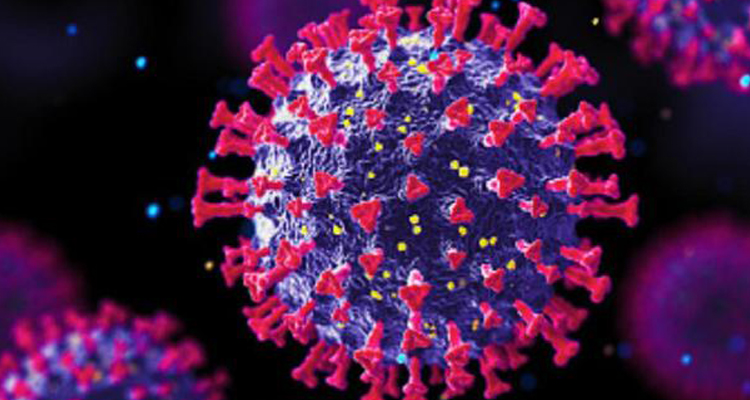 JNS: The fourth wave of the coronavirus pandemic may hit in India in the mid of June 2022; the surge may continue for four months, till October 22, warned a researchers team of IIT Kanpur.
However, the severity of a fourth wave will be determined by the appearance of new variations and people's vaccination status, including the delivery of a booster dose, they added.
The study has been led by Sabara Parshad Rajeshbhai, Subhra Sankar Dhar and Shalabh of IIT Kanpur's Mathematics department using a mixture of Gaussian distribution based on the data on Zimbabwe.
The pre-print journal of MedRxiv has recently published the statistical prediction of the researchers' team of IIT Kanpur. The pandemic curve is expected to reach a high between August 15 and 31, and then begin to fall after that.
In their study report, the researchers also mentioned that "the third wave was predicted for India using the concept of a mixture of Gaussian distribution based on the data of Zimbabwe, and when the third wave in India is finishing it is now clear that the forecast was almost correct. Motivated by the study, we investigated the forecasting of the fourth wave in India."
According to the reports, Bill Gates also predicted the rise of a new pandemic. "Humanity will soon face another pandemic," warned Bill Gates.
"A different pathogen will trigger the new pandemic and not coronavirus," warned Bill Gates while interacting with CNBC.
 "We'll have another pandemic. It will be a different pathogen next time. The chance of severe disease, which is mainly associated with being elderly and having obesity or diabetes, those risks are now dramatically reduced because of that infection exposure," he added.