Govt. approves export of indigenous Akash missiles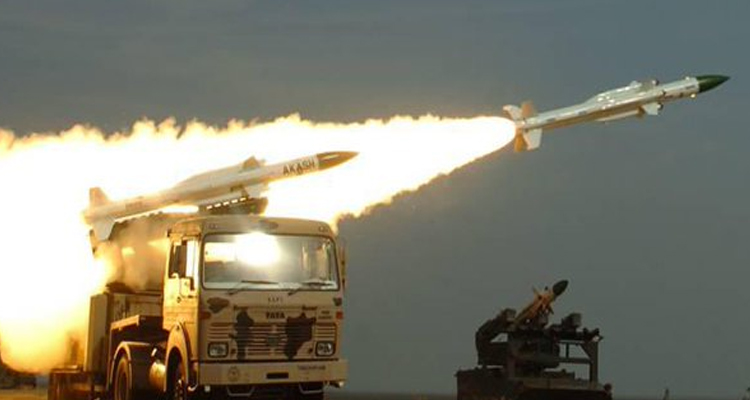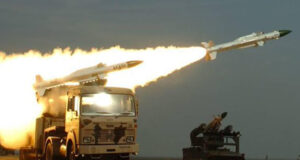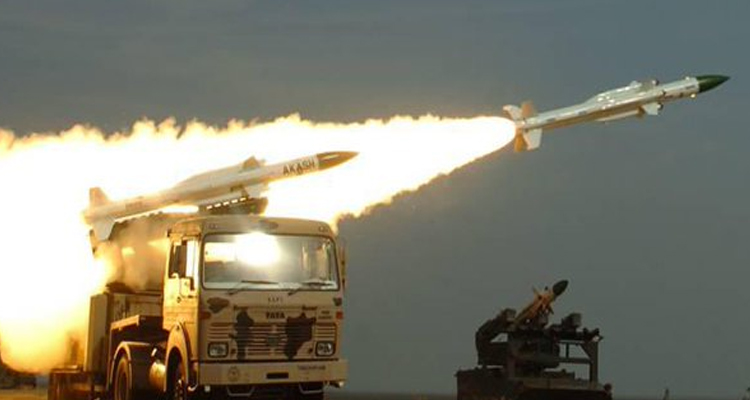 JNS: The government has approved the export of the indigenous Akash missile system. Defence Minister Rajnath Singh has welcomed the move and said it will help India increase its revenue from defence export.
Under the AtmaNirbhar Bharat, India is growing in its capabilities of manufacturing wide variety of Defence platforms and missiles, he said.
The Cabinet chaired by Prime Minister today approved the export of Akash Missile System and a Committee for faster Approvals has been created. "Akash missile system is an important defence asset for the country with over 96 per cent indigenization. He also noted that the Akash is a surface-to-air missile with a range of 25 kilometres," he added.
Developed by DRDO, it is India's first indigenously designed missile system and can target fighter jets, cruise missiles, drones and other aerial assets.
Minister said, the export version of Akash will be different from System currently deployed with Indian Armed Forces.
The defence minister further added that the government intends on exporting high-value defence platforms to achieve a target of 5 billion US dollar of defence export and also improve strategic relations with friendly nations.
The minister added that the export of the Akash missile system will open the door for increasing the number of big platform defence exports.