Govt. backs the proposal to bring petrol, diesel under GST now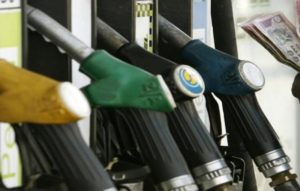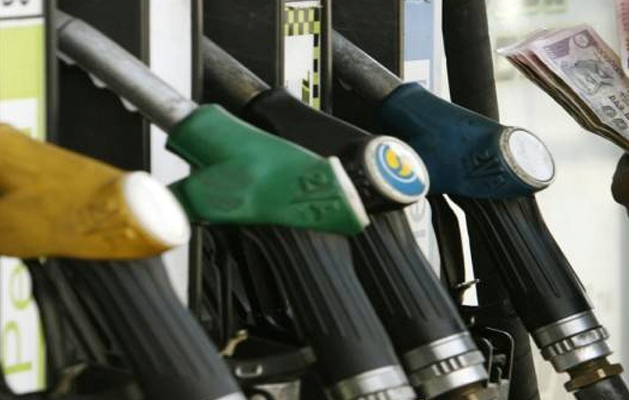 JNS: Finance Minister Nirmala Sitharaman has said that the GST Council has turned down a proposal to bring petrol and diesel under the ambit of GST.
Explaining the stance of the GST council on the issue, she said the proposal to bring the petroleum products under GST was brought before the Council following a Kerala High Court order but States turned down this motion. The GST Council has decided to report back about it to the court.
At present, Crude Oil, Natural Gas, Diesel, Petrol, and Aviation Turbine Fuel are out of the GST umbrella.
Finance Minister said that reduced GST rates on COVID medicines have been extended till 31st December from 30th September.
Sitharaman said, Zolgensma and Viltepso are two very expensive Life saving drugs which cost around 16 crore rupees. She said the council has decided to grant exemption from GST for these two drugs. Some drugs suggested by Ministry of Health have also been exempted.
The Council also reduced GST from 12 to 5 percent on cancer related drugs and seven other medicines. GST was also reduced on bio diesel from 12 to 5 percent.