Govt cancels CBSE Exam for Class 10th; postpones Class 12th exams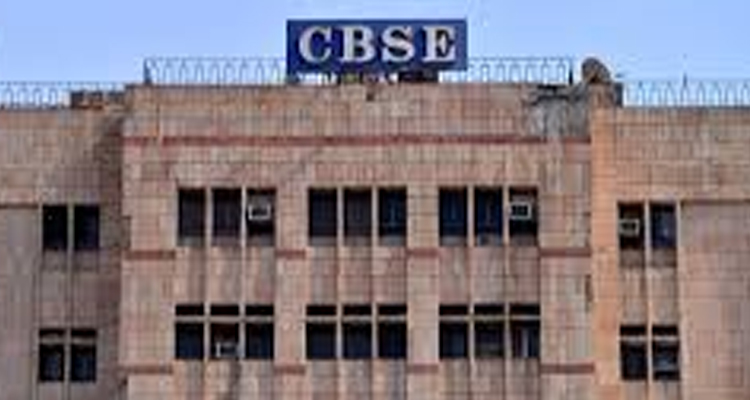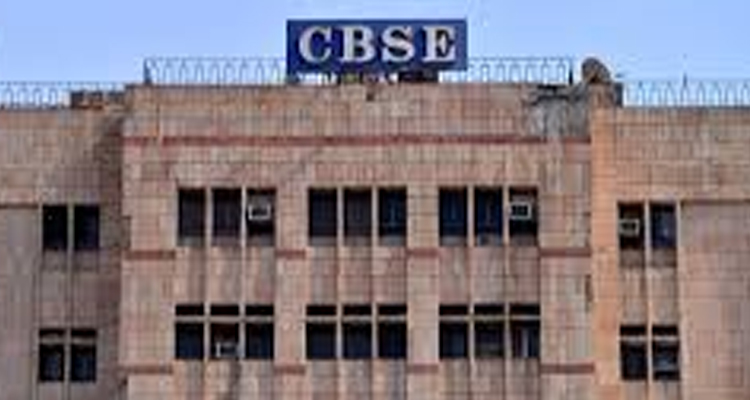 JNS: In view of the huge spike in COVID-19 cases the central government on Wednesday announced the cancellation of CBSE board exams for Class 10 and postponed Class 12 exams.
The exams were scheduled to be held in the May-June months this year. The revised dates will be announced later, an official said.
The decision was taken at a high-level meeting chaired by Prime Minister Narendra Modi in the wake of rising cases of coronavirus disease (Covid-19).
Considering the present situation of the pandemic and school closures and also taking into account the safety and well-being of the students the board exams for class 12th have been postponed. These exams will now be held at a later date after reviewing the situation on 1st June of this year, it said.
The Education Ministry has informed that a notice of at least 15 days will be given in advance before the commencement of the examinations.
In the meeting, it was also decided that the board exam for class 10th would be canceled and the results would be prepared on the basis of an objective criterion to be developed by the Board. The
Ministry has said, any candidate who is not satisfied with the marks allocated on the basis of criterion developed by the Board would be given an opportunity to sit in an exam as and when the condition would become conducive.
According to the notification issued by CBSE a separate criterion for evaluation of CBSE class, 10th students will be devised by the Board based on internal assessment, practicals and other such methods.