Govt caps COVID-19 vaccines price in private hospitals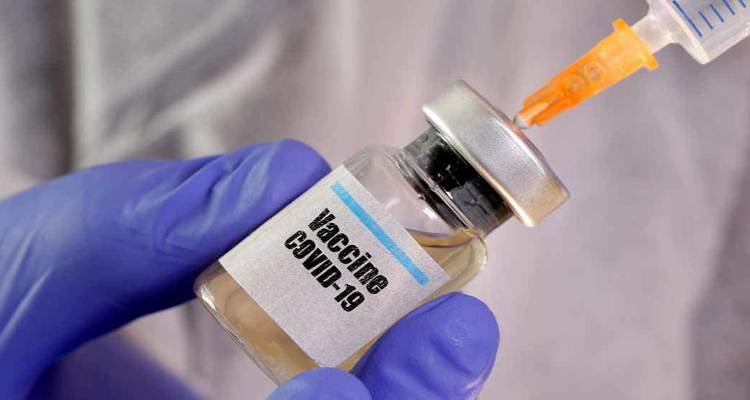 Ashis Sinha I JNS: Just a day after Prime Minister Narendra Modi announced free vaccines to all citizens above the age of 18 years, the central government fixed the maximum rate of vaccine given in private hospitals.
On Tuesday, the Government issued an order capping the prices for the administration of three approved Covid's vaccines in private hospitals across India, in line with the revised COVID-19 vaccine policy.
The order stated that private hospitals can charge up to Rs 150 per dose as service charges. The maximum price chargeable for Covishield is Rs 780, for Covaxin Rs 1,410 and for Sputnik V Rs 1,145 including service charges and 5 % GST, the order stated.
The final costs are based on the price per dose declared by manufacturers (Rs 600 for Covishield; Rs 1,200 for Covaxin and Rs 948 for Sputnik V), plus GST at the rate of 5 % and a maximum service charge of Rs 150 per dose.