Govt. reduces excise duty on Petrol, Diesel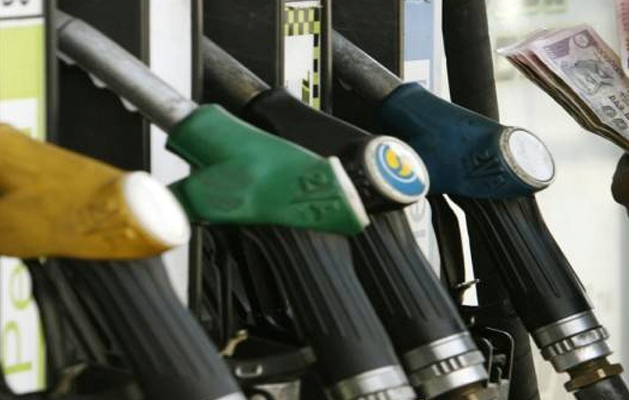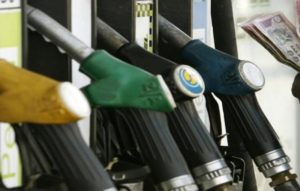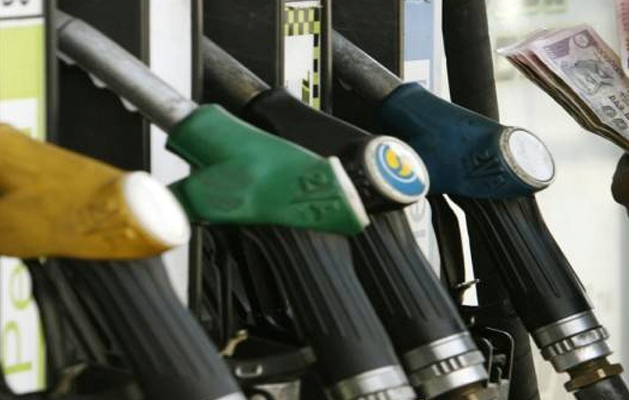 JNS: The government has taken a crucial decision to reduce the Central Excise Duty on Petrol and Diesel by five rupees and ten rupees, respectively, starting form Thursday.
The prices of petrol and diesel will come down accordingly. The reduction in excise duty on diesel will be double that of petrol, said Finance Ministry.
According to the Ministry, the hard work of the farmers has kept economic growth moving even throughout the lockdown era. The forthcoming Rabi season would be a boon for farmers due to the significant drop in diesel excise, it said.
The decrease in excise duty on petrol and diesel will also increase consumption and help keep inflation low, benefiting the poor and middle classes, it said.
According to the report, today's decision is expected to bolster the entire economic cycle. Additionally, the Ministry has advised states to lower VAT on gasoline and diesel proportionately to provide relief to customers.
It said, the Government has made efforts to ensure that there is no energy shortage in the country.