Historical verdict: Article 370 abolished, J&K and Ladakh become Union Territories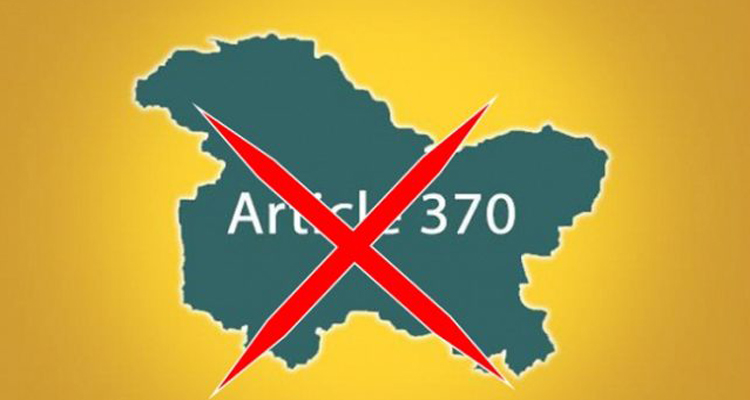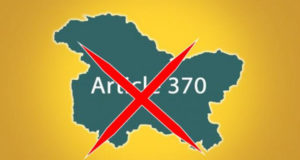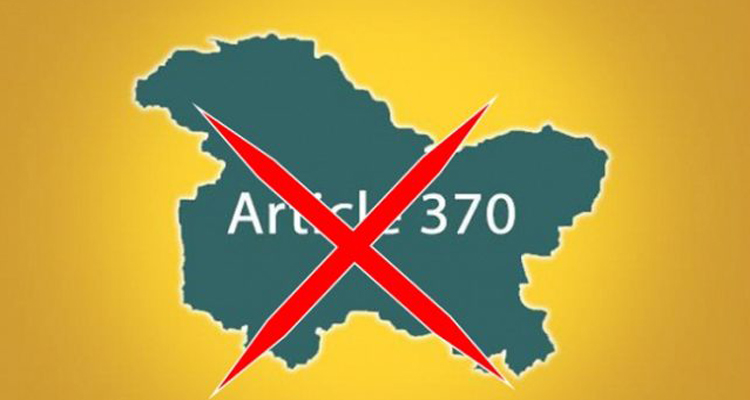 New Delhi: The Modi government has taken the historic step and abolished Article 370 giving special powers to J&K. The government presented a historic resolution in Rajya Sabha on Monday, in which, with the removal of Article 370, the state was proposed to be divided into two union territories of Jammu & Kashmir and Ladakh. The Jammu & Kashmir Union Territory will have its own legislature, while Ladakh will be a union territory with no assembly.
Home Minister Amit Shah presented a resolution in Rajya Sabha, which states that all sections of Article 370 of the Constitution shall not be applicable in Jammu & Kashmir. Shah said that in the 1950s and 1960s, the then Congress governments amended Article 370 in the same manner. We have adopted this method too. Amit Shah said that the President has signed the Gazette abolishing Article 370.
Amit Shah introduced the J&K State Reorganization Bill 2019 in the Rajya Sabha. Home Minister Amit Shah announced the formation of a union territory for Ladakh, where there will not be an assembly like Chandigarh. Amit Shah announced in the Rajya Sabha that there will be a separate Union Territory with the Kashmir and Jammu Division Legislative Assembly, where assembly will be held like Delhi and Puducherry.
The Home Minister said, after the approval of the President all sections of Article 370 will not be applicable. In the Rajya Sabha, most opposition parties, including the Congress, created a ruckus opposing the bill and sat on a sit-in in front of the seat. During the uproar, two members of the PDP were evicted from the House by the marshals on the orders of Chairman M Venkaiah Naidu. Leader of the Opposition in the House Ghulam Nabi Azad said that he opposes the resolution to remove Article 370 of the Constitution in the state of Jammu and Kashmir and divide the state into two union territories.