IIT-ISM students win Tata Crucible Hackathon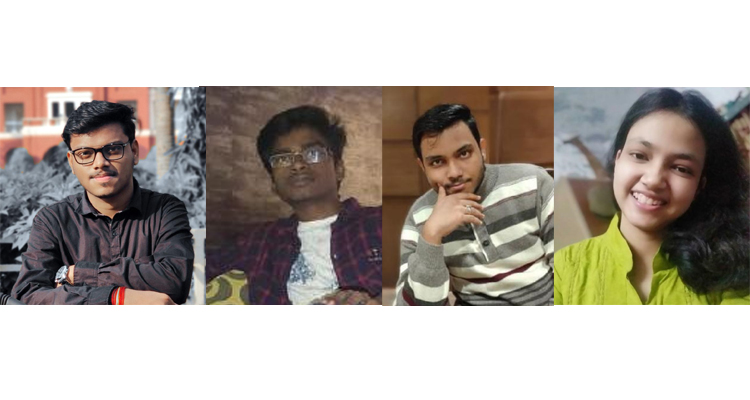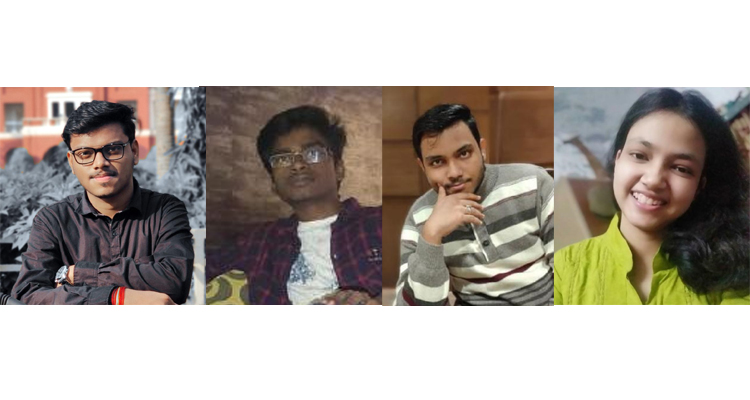 Ashis Sinha I JNS: Adding feather in their caps, IIT-ISM students have emerged as the national winners in the Tata Crucible Hackathon by competing against 3000 teams all over India.
Aman Kumar, Aman Harsh and Gyanendra Das from Mathematics and Computing branch and Aastha Sinha from the Electrical Engineering branch were the team ISMITES performed exponentially and brought laurel for ISM.
We were supposed to submit our ideas for any of the five problem statements given to us in Tata Crucible Hackathon 2021. Our ideas got shortlisted for the zonal finals and then we emerged as a North zone winner with Rs. 70,000 cash prize, said Aman Harsh.
"Then in the national finals, one team from every zone have participated in which we emerged as the national winner and got a cash prize of Rs. 1,50, 000 as award," he added.
Around 3000 teams, including students from different colleges and employees from different companies and R&D departments, participated in the Hackathon.
The teams have to build anyone prototypes or solutions for— Mobile application for 2D barcode scanning from the metal surface; Design of squatting toilet seat & Reduction in water consumption in public toilets; Making overhead electrical lines safe; Live Shipment Tracker and Develop innovative safety solutions for two-wheelers using the latest technology which can remove or minimise the risk and impact of accidents, said Aman.
Tata group has always endeavoured to undertake initiatives that provide young minds with a platform to showcase their talent and adding a Hackathon to the Tata Crucible platform is an effort to ignite young minds to think differently.
The 2021 edition was a combined track for both campus students and corporate professionals and start-ups. Full-time students and full-time working professionals from all over India, to submit innovative solutions to solve our challenges for the Tata Crucible Hackathon 2021 and get recognised, informed an official.