India a safe place for Tigers in world: PM Modi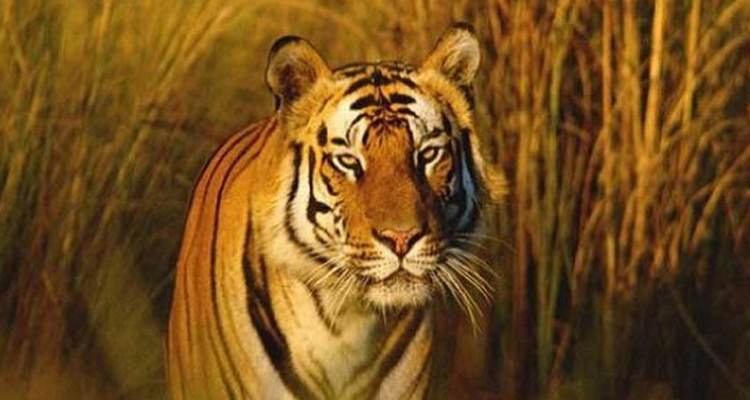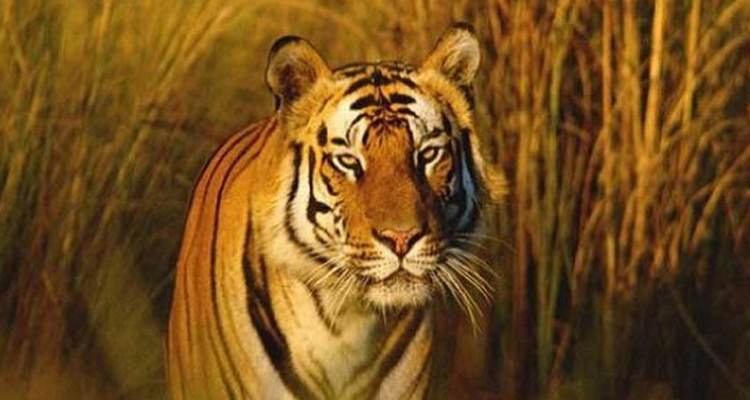 GNS/ New Delhi: Prime Minister Narendra Modi released the report of Tiger Census 2018 on International Tiger Day, saying that India is the safest place for tigers in the world. So the number of tigers is increasing continuously and today the number of tigers has reached 3,000 in the country. International Tiger Day is celebrated every year on 29th July to spread awareness about the rapidly declining number of tigers in the whole world. On this occasion, the Prime Minister released the report of tiger census 2018.
Prime Minister Narendra Modi released a report related to the calculation of tigers across the country today. On this occasion, the PM said that 9 years ago, in St. Petersburg, the number of tigers will be doubled by 2022, but we have completed this target in just 4 years.
According to PM Modi, the number of protected areas in India in the year 2014 was 692 which has increased from 860 in 2019. Apart from this, the number of Community Reserves has also increased. In the year 2014, the number has increased from 43 to more than 100. He said, Today we can proudly say that India is one of the world's largest and best Habitats with about 3,000 Tigers.
According to PM Modi, we need to work in this area to continue to save tigers. He said, I would say to the people associated with this area that the story has started with 'Ek Tha Tiger' has reached 'Tiger is alive', they did not stop there. Only Tiger is alive, will not work. The efforts that are linked to this should be further expanded, they should be speeded up and fast.