India approves 2 more Vaccines, 1 Pill to fight against COVID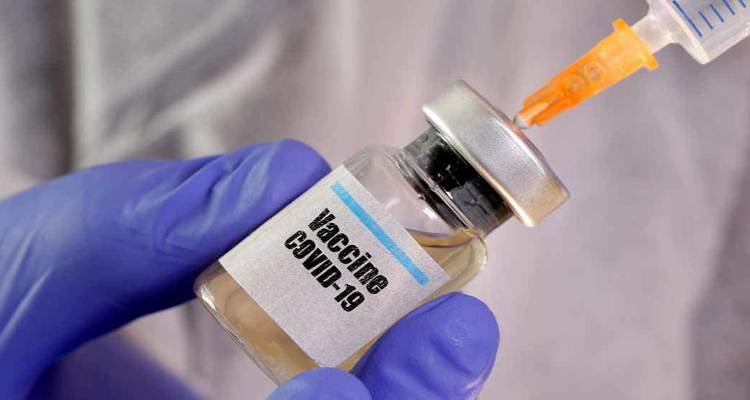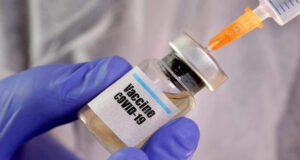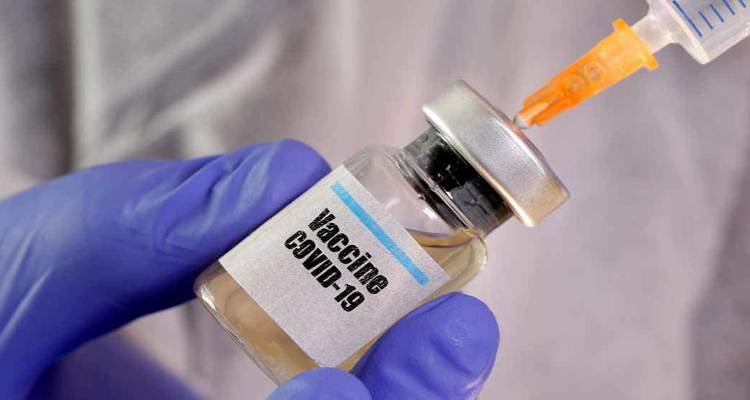 by Ashis Sinha
Two more vaccinations and one antiviral medicine have received emergency use authorization from the Government of India to help fight the continuing Covid-19 outbreak, informed health minister Mansukh Mandaviya.
"CDSCO, health ministry has given three approvals in a single day for CORBEVAX vaccine, COVOVAX vaccine and anti-viral drug Molnupiravir for restricted use in an emergency situation," Mansukh Mandaviya tweeted.
Corbevax is co-developed by Biological E, Baylor College of Medicine in Houston, United States, and American company Dynavax Technologies; will be manufactured by Biological-E, a Hyderabad-based company.
Corbevax (developed by Biological-E Limited) which is India's first indigenously developed Receptor Binding Domain protein sub-unit vaccine for COVID-19, the minister tweeted.
While, Covovax, to be manufactured by Serum Institute of India, Pune, is a nanoparticle-based vaccine.
Now, the number of vaccines that have received emergency use authorisation has increased to eight. Besides Corbevax and Covovax the others are Covishield, Covaxin, Sputnik V, Moderna, Johnson & Johnson and ZyCoV-D.
Meanwhile, thirteen Indian companies will produce Molnupiravir (Merck's Covid-19 tablet) for the treatment of adult patients with a high risk of illness progression.
"Molnupiravir, an antiviral drug, will now be manufactured in the country by 13 companies for restricted use under emergency situations for treatment of adult patients with Covid-19 and who have a high risk of progression of the disease," tweeted Mandaviya.
Molnupiravir is not authorised for use in patients less than 18 years of age and for initiation of treatment in patients requiring immediate hospitalisation due to the coronavirus at that stage, news agency PTI reported.
The drug is also not authorised for use for longer than five consecutive days and pre-exposure or post-exposure prophylaxis for prevention of Covid-19 for pregnant women.