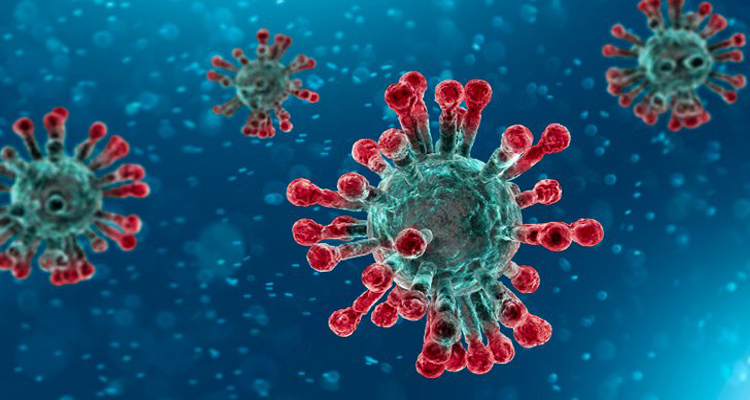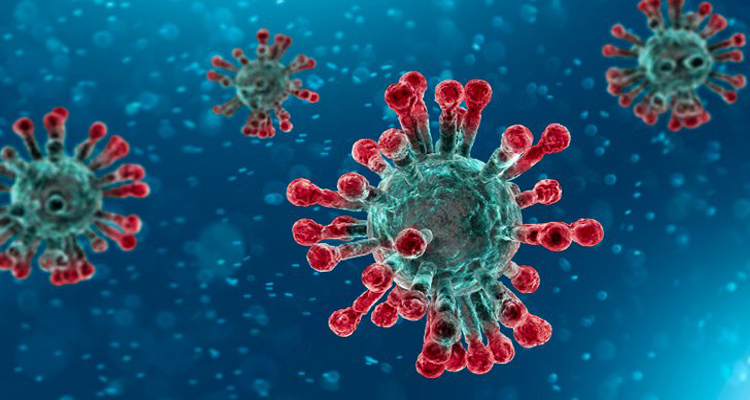 New Delhi: Government of India has declared the novel Covid-19 outbreak in the country a "notified disaster"; announces Rs 4 lacs ex-gratia for deaths due to Coronavirus infections.
The disaster management division of the Union Home Ministry has issued a letter to the Chief Secretaries of all the states. The letter states, "The Central government, keeping in view the spread of COVID-19 virus in India and the declaration of COVID-19 as a pandemic by the World Health Organisation (WHO), by way of a special one-time dispensation, has decided to treat it as a notified disaster for the purpose of providing assistance under SDRF".
The move would enable the states to spend a larger chunk of funds from the State Disaster Response Fund (SDRF) to fight the pandemic.
The total number of confirmed coronavirus cases in India rose to 83, the Union Ministry of Health and Family Welfare said on Saturday. So far, two deaths due to the lethal infection have been reported in the country.
The COVID-19 outbreak began in a market in China's Wuhan district in December last year and has claimed over 5,000 lives and infected 1.3 lakh people since. The World Health Organisation (WHO) has declared coronavirus a pandemic and Europe as its epicenter with more reported cases and deaths than the rest of the world combined, apart from China.
Out of the total 84 positive cases in India, 10 people have fully recovered so far. Contract racing of these cases has led to the identification of over 4000 contacts who have been put under surveillance: Sanjeeva Kumar, Special Secretary, Ministry of Health.