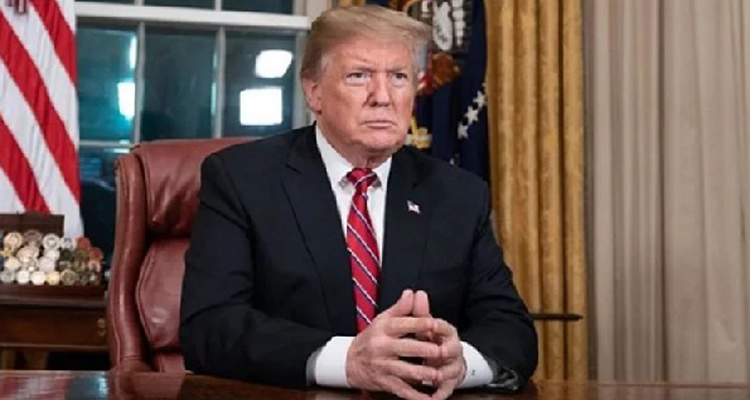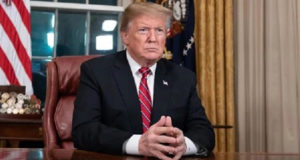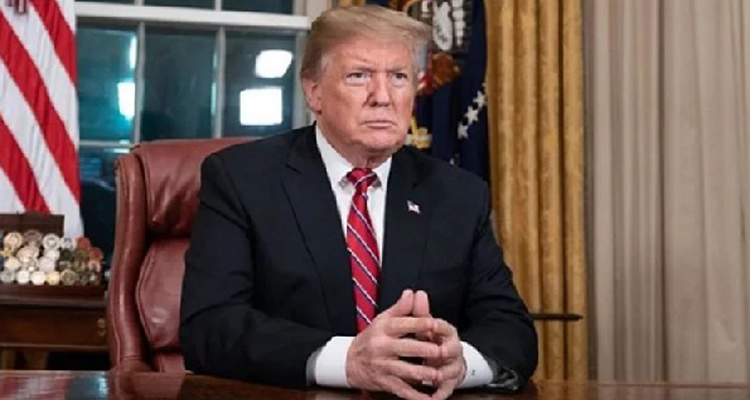 GNS/Washington: US President Donald Trump described the situation as "extremely bad" between India and Pakistan, saying their administration is in touch with both countries and the tension in the valley is expected to end soon. Trump told reporters at the Oval Office, the situation between India and Pakistan at this time is very bad. This is a very dangerous situation. We would like it to end (hostility). A lot of people have died. We want to see it shut down. We are involved in this (in the process) to a great extent. The US President said this in response to questions about the terrorist attack in Jammu and Kashmir's Pulwama last week, where 40 CRPF soldiers were martyred.
Pakistan-based terror outfit Jaish-e-Mohammed took responsibility for the attack. Trump said, India is considering a concrete decision. India has lost 50 of its people in the attack. I can understand this too. Their administration is interacting with officials of both countries. We are talking. There are many people It will be a very delicate balance. There is a lot of problems between India and Pakistan because of what has happened.
The US has improved relations with Pakistan and is working for meetings with Pakistani leaders and officials.
I stopped paying 1.3 billion US dollars to Pakistan, which we used to give them. In the meantime, we can make some meetings with Pakistan. Pakistan has taken great advantage of the US during the reign of other US presidents.
We were paying 1.3 billion US dollars every year to Pakistan. Trump said, "I ended the payment because they were not helping us in the way that they should have done."
He said that the US relations with Pakistan have improved in the last few months.