India to touch around 100 crore doses of COVID-19 vaccinations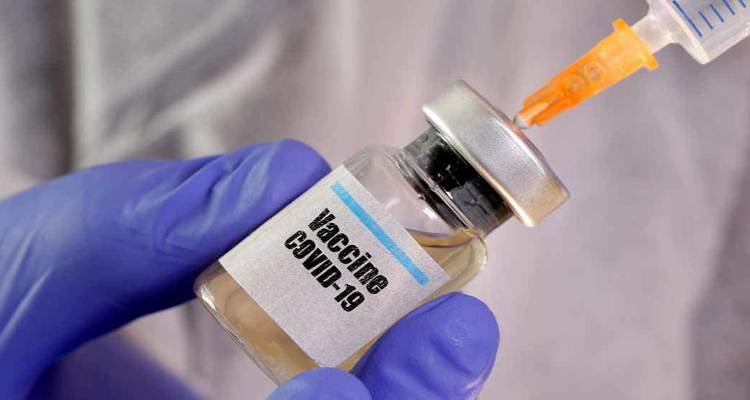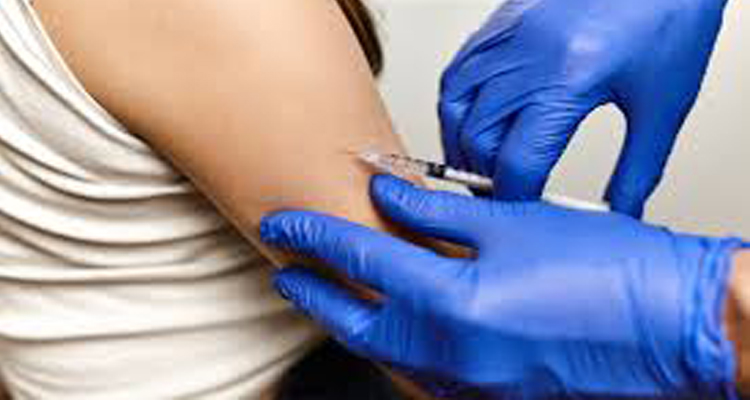 JNS: India touches around 100 crore Covid-19 vaccinations; coverage has crossed 99 crore mark till Tuesday. Out of the total vaccination, more than 70 crore vaccine doses have been given as the first dose, while around 29 crore doses have been administered as the second dose, said Union Health Ministry.
Over 37 lakh vaccine doses were administered on Tuesday. The vaccination exercise as a tool to protect the most vulnerable population groups in the country from COVID-19 continues to be regularly reviewed and monitored at the highest level, it said.
Union Minister of State for Health and Family Welfare, Bharati Pawar said that achieving the target of administering 99 crore COVID-19 vaccine doses is a big success. She was speaking at a programme organised by Rotary International in Mumbai to mark the nationwide vaccination drive inching closer to administering 100 crore vaccine doses. She said, this feat was achieved due to the united work carried out by researchers and healthcare workers.
The Minister said, in the past, manufacturing a vaccine in the country used to take several years, however, in the nationwide COVID-19 vaccination drive, India is on a threshold of inoculating 100 crore population in barely nine months.
She said, the country has become atmanirbhar with regards to manufacturing vaccines. Pawar further said that in the entire vaccination drive, Prime Minister Narendra Modi reviewed the progress at every juncture and provided financial assistance because of which this massive feat was achieved.