India will deploy new M777 ultra-light howitzers at China border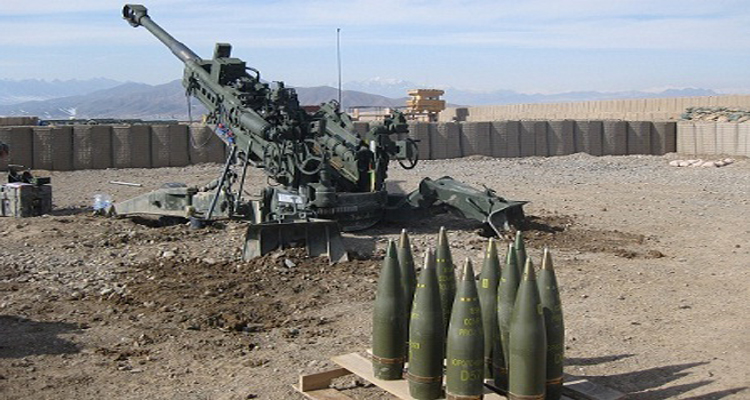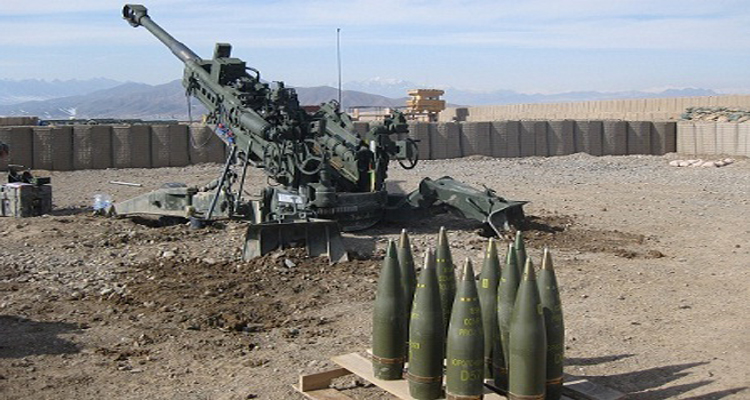 New Delhi: The Indian Army is planning to deploy new M777 ultra-light howitzers cannons along the border of China with Arunachal Pradesh. So that artillery can be supported in the mountainous region. It is capable of swift and decisive action against the enemy. Two officials gave this information. The first officer said that these howitzers will be deployed by the end of the year. These 155 mm / 39-caliber howitzers can sling loaded into helicopters and transported to high altitude areas rapidly. In November 2016, India signed a 145 Howitzer deal with the US for $ 750 million. Another officer said deploying the M777 in the eastern region could prove to be a game changer.
"These howitzers can be easily deployed and removed during the mission through a Chinook helicopter," he said. The Howitzers will be part of the Light Artillery Regiment. Howitzers can hit a range of 24–30 km. Howitzers can be deployed immediately on the Line of Actual Control (LAC) close to China. It can deliver weapons, equipment and troops quickly due to its superior infrastructure. An official said, 'This is definitely a much-needed capacity upgrade. It is not easy to carry heavy cannons. The troops take two days to reach the forward post of Teju (headquarters of 82 Mountain Brigade).
Tezu is located 250 km south of Kibithu near LAC. The M777 is a key component of the Army's Field Artillery Radicalization Plan (FARP), which was approved in 1999. The new 155mm weapons, including tracked self-propelled guns, truck-mounted gun systems, Todd artillery guns and wheeled self-propelled guns, were designed in the 50,000-crore FARP scheme.