Indian Air Force gets 4 Chinook helicopters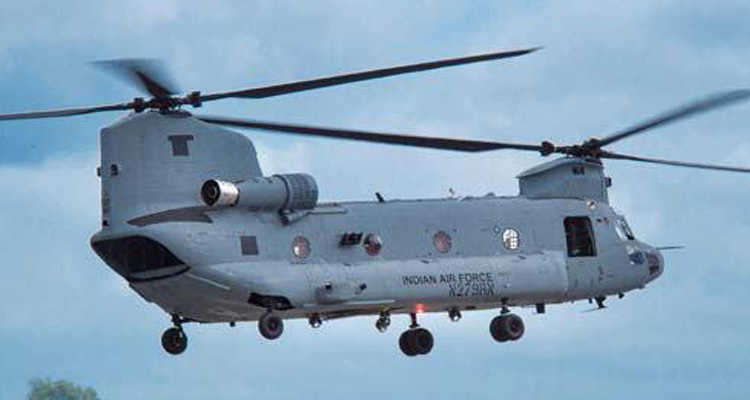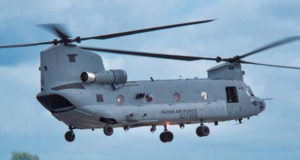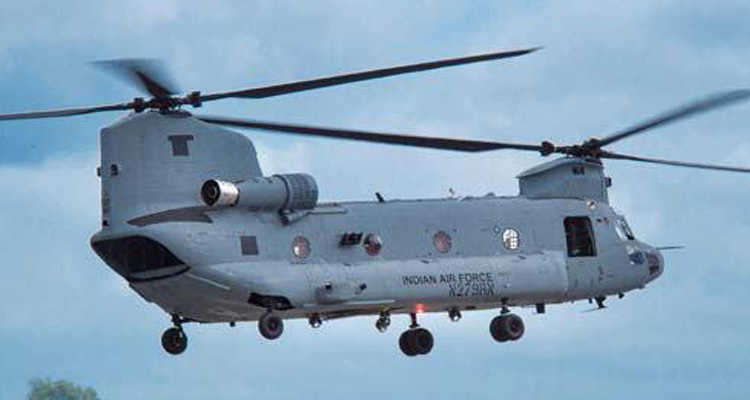 JNS: Four CH47 Chinook heavy-lift choppers inducted into the Indian Air Force on Monday. India has paid close to $ 1.5 billion for 15 of these helicopters which would be also used for deploying troops and machinery at high altitude locations with India and Pakistan.
A multi-mission heavy-left transport helicopter, Chinook will be used to move troops, artillery, ammunition, barrier materials, supplies and equipment on the battlefield. It is highly manoeuvrable, which makes it suitable for operating in tough, dense terrain, official sources informed.
Its 24X7, all-weather operational capabilities are crucial for India Air Force, which operates in some of the most hostile terrains in the world. Apart from military operations, they can also be used for medical evacuation, disaster relief, search and recovery, fire-fighting and civil development. It is capable of transporting fully-equipped infantry soldiers for specialised operations. It has a fully integrated digital cockpit management system. The Chinook has the capacity to carry a maximum payload capacity of 11 tonnes and 45 troops. It has an additional capacity to lift the underslung load of up to 10 tonnes. Once inducted, the choppers will help to lift M-777 ultra-light howitzers of the Indian armed forces.