Indian Railway to run 'Clone Trains' to get rid of waiting lists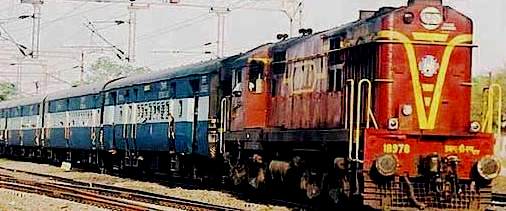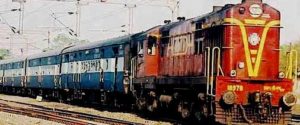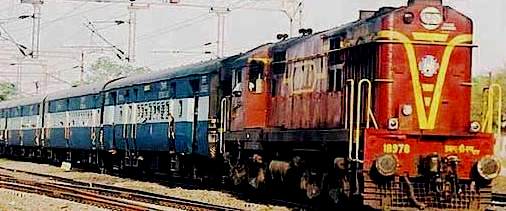 JNS: New Delhi: Aiming to get rid of waiting lists and to stop the black marketing of train tickets, the Indian Railway has decided to run 'Clone trains' on a few popular routes.
Railway Board Chairman VK Yadav, told the media persons that they were planning to run "clone trains" on some popular routes to eliminate waiting lists.
"Wherever there is demand for a particular train, wherever the waiting list is long, we will run a clone train ahead of the actual train, so that passengers can travel," he added.
"Forty pairs (80 trains) of new special trains are scheduled to begin operations after 12 September; booking of those trains will be started on 10 September," added Yadav.
"After notifying these trains, we will continue to monitor the occupancy, and wherever we feel that waiting list is for a longer duration of time, there is a demand for that particular train, we will be running a clone train, said Yadav.
"These will run in addition to the 230 trains already in operation so that passengers can book a ticket in it," he added.
The routes where the new trains will come up include Gorakhapur-Delhi Humsafar Express, Bhagalpur-Delhi Vikramshila Express, Prayagraj-New Delhi Humsafar Express, Bengaluru-Mysuru Express, Chennai-Chhapra Express, Howrah-Thiruchchirappalli Express, Indore-Howrah Express, New Delhi-Varanasi Vande Bharat Express, Lucknow-New Delhi Shatabdi Express, Chennai-New Delhi Express and Puri-Ahmedabad Express, informed an official.