Indian Railways cancels all passenger trains till March 31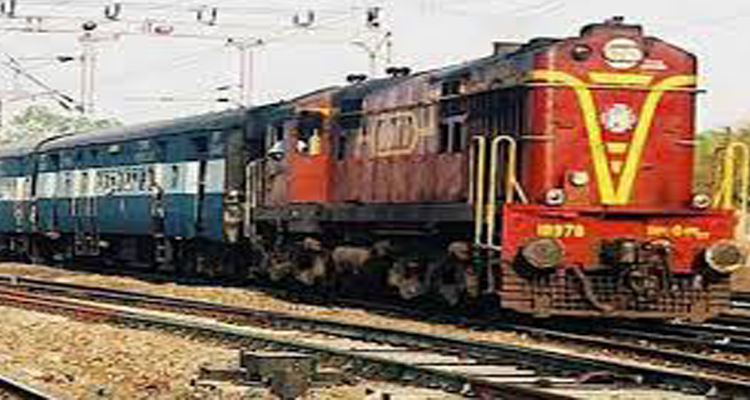 JNS: Indian Railways on Sunday has announced that it has decided to cancel all passenger trains till 31 March. In a statement, the Indian Railways said, "Trains which had already commenced their journey, prior to 0400 hours of March 22, 2020, will run-up to their destinations. Adequate arrangements shall be made for the passengers, who have commenced their journey during the travel and at their destinations."
The railways said to ensure essential supplies in parts of the country, movement of goods trains will continue.
For those who have already booked train tickets, the Railways will provide a full refund for all cancelled trains till March 21. "Adequate arrangements shall be made to facilitate hassle-free refund to passengers affected by train cancellations," the Railways statement said.
The Railways had earlier decided to cancel all passenger trains on today to support the Janta Curfew call given by Prime Minister Narendra Modi. The decision was taken in view of the fact that the demand for rail travel would be vastly reduced during the Janta Curfew, said Ministry of Railways had said.
The passengers will not be charged any money and 100 per cent of their money will be refunded by the Indian Railways.  "All passengers having tickets in these trains are being informed about it individually. No cancellation fee will be taken for these trains. Passengers will get 100-per cent refund," said an official.