Indian Railways to launch 'Give it up' scheme as a 'mission'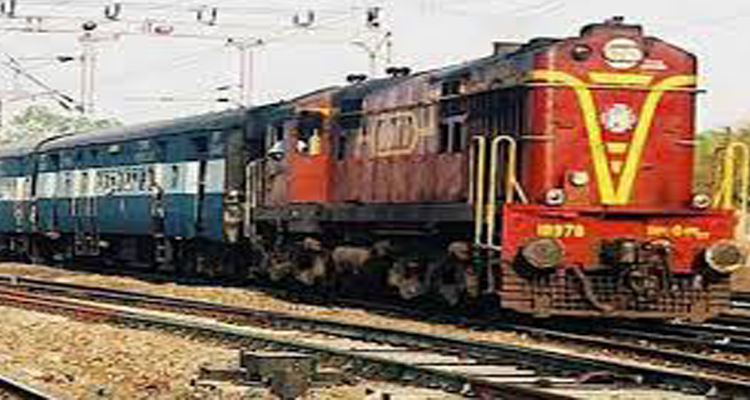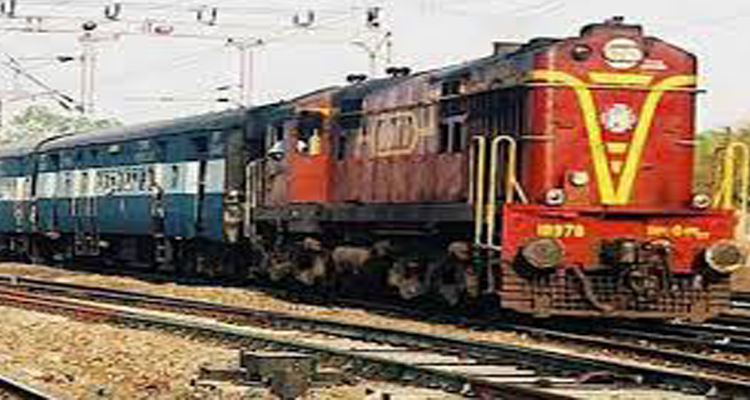 Indian railway will soon launch its 'Give it up' scheme as a 'mission'. Following the line petroleum company, to give up the LPG subsidy, the railway has decided to request the affluent persons include other concession holders to buy train tickets without subsidy, said a railway official.
Under its 100 days action plan railway is on move to launch the 'mission' shortly aiming to offset nearly Rs 35,000 crore subsidies in annual passenger fares, informed an official.
"Though the scheme has been launched in 2016 but did not gain popularity like LPG's give it up scheme. Even a large number of people are yet to aware of this scheme," he added.
Railway is preparing a campaign to encourage more such concession holders to come forward. Very soon announcements (to give it up) would be made through loudspeakers (public announcement systems) at railway stations aiming to aware the passengers, the official said.
Besides it, a massive awareness campaign will be launched on television, print and radio urging people to renounce the subsidy.
Shortly, IRCTC software (on the website) will reflect two options 'Purchase ticket without subsidy' and 'Purchase ticket with subsidy' for online booking of the tickets.
There will be another two options for 'purchase ticket with subsidy' and under which passenger can renounce their either Full or Half of the subsidy amount, he said.
According to the statistics, presently railways is providing fare concessions in fifty-three categories include passengers with disabilities, cancer, heart and kidney patients, war widows students, thalassemia and others which resulting into a loss of about Rs 35,000 crore annually, he said.