India's COVAXIN shows 81 per cent efficacy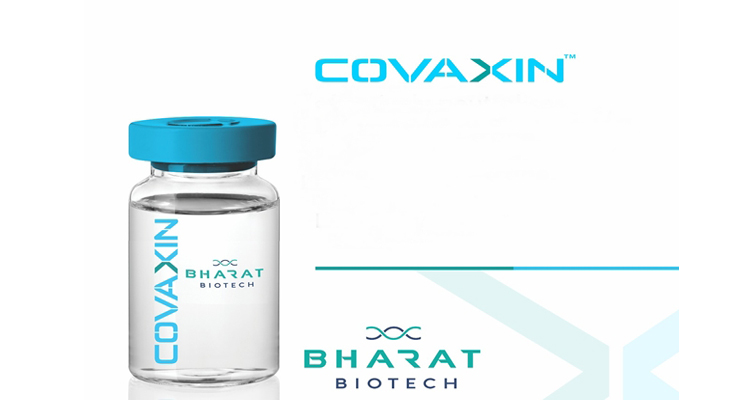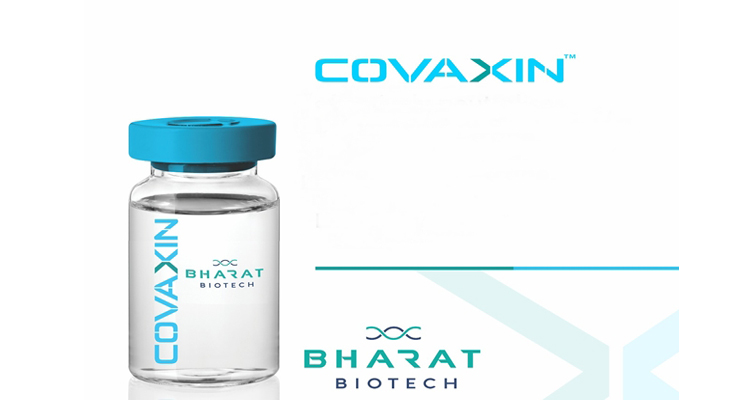 JNS: India's first indigenous developed coronavirus vaccine, COVAXIN, has demonstrated an interim vaccine efficacy of 81 percent in Phase 3 clinical trials, said Bharat Biotech, a Hyderabad-based pharmaceutical company on Wednesday.
According to a press release issued by Bharat Biotech, the first interim analysis is based on 43 cases. Out of the 43, 36 cases of COVID-19 were observed in the placebo group versus seven cases observed in the BBV152 (Covaxin) group, resulting in a point estimate of vaccine efficacy of 80.6 percent.
The interim analysis included a preliminary review of the safety database, which showed that severe, serious, and medically attended adverse events occurred at low levels and were balanced between vaccine and placebo groups, it said.
The company also said that analysis from the National Institute of Virology indicates that "vaccine-induced antibodies can neutralise the UK variant strains and other heterologous strains".
This analysis has been been published in bioRxiv, a preprint repository for papers.
Bharat Biotech said that the clinical trial in third phase involved 25,800 participants, making it the largest ever trial conducted in India. The phase 3 trials were conducted in partnership with the Indian Council of Medical Research (ICMR).
"The phase 3 study enrolled 25,800 participants between 18-98 years of age, including 2,433 over the age of 60 and 4,500 with comorbidities. The primary endpoint of phase 3 clinical trial is based on the first occurrence of PCR-confirmed symptomatic (mild, moderate, or severe) COVID-19 with onset at least 14 days after the second study vaccination in serologically negative (to SARS-CoV-2) adult participants at baseline," statement said.
The vaccine (Covaxin) is also being distributed to several other countries across the world including Mongolia, Myanmar, Sri Lanka, Philippines, Bahrain, Oman, Maldives and Mauritius and the company's website says that clinical trials in these nations will also begin soon.
The company's website also outlines that the vaccine does not require any sub-zero storage, which could prove beneficial for countries with hot climates. "It is a vaccine with no sub-zero storage, no reconstitution requirement, and ready to use liquid presentation in multi-dose vials, stable at 2-8°C," Bharat Biotech said.
Director-General of Indian Council of Medical Research, Dr. Balram Bhargava said that the journey of completely indigenous COVID-19 vaccine in less than eight months' time showcases the immense strength of Atmanirbhar Bharat. He said, it is also a testament to India's emergence as a global vaccine superpower.
Dr. Krishna Ella, Chairman and Managing Director of Bharat Biotech said that Covaxin demonstrated high clinical efficacy against Covid-19 and significant immunogenicity against the rapidly emerging variants.