Instant triple talaq non-bailable offence, 3 years jail : Draft Law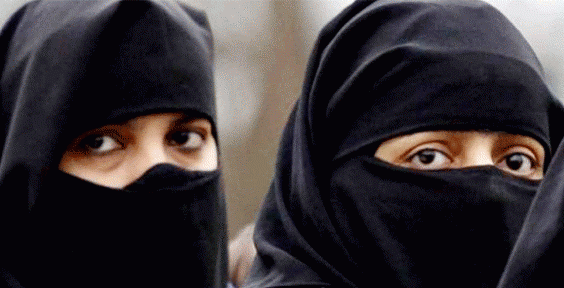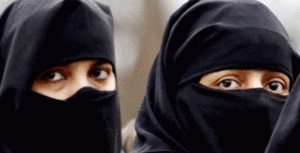 Instant Triple talaq: The proposed law, which empowers Muslim women, applies to instant triple talaq in "oral, written, electronic or any other form". Any declaration of talaq-e-biddat by a Muslim man shall be "illegal and void", says the draft law.
The Central Government has drawn up a draft law which makes it a "cognizable and non-bailable" offence, punishable with three years jail and a monetary fine. The draft law — Muslim Women (Protection of Rights on Marriage) Act — also allows a woman who has been given instant triple talaq to move court, seeking "subsistence allowance" for herself and dependent children, as well as custody of minor children. A Bill to this effect is likely to be tabled in the winter session of Parliament, highly placed government sources said on Friday.
The government plans to introduce the Muslim Woman Protection of Rights on Marriage bill in the winter session of Parliament that starts on 15 December.