International Women's Engineering Day: ESL honours women working in engineering field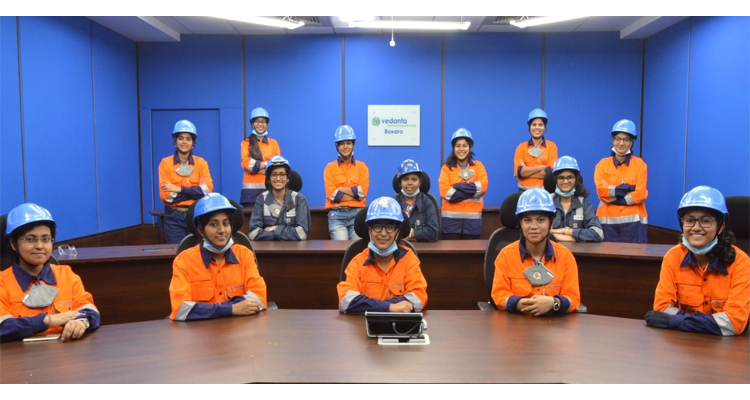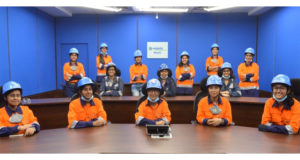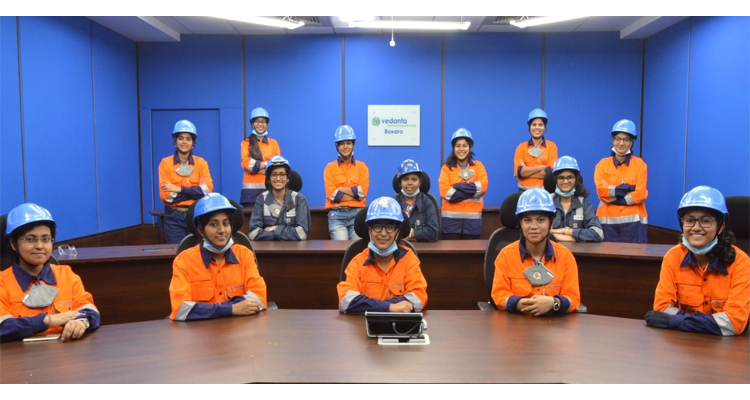 JSN / Bokaro: Vedanta Electrosteel (ESL) appreciated the contribution of its women engineers on International Women's Engineering Day; the company management praised the talent of their engineer women.
ESL's HR Head S. K. Venkataraman congratulated all the women workers on the occasion and said, we salute the exemplary contribution of all our women engineers and their talent.
"The women engineers at ESL are the pride for the company. We will continue to boost their talents; will continue to be employed in engineering and other departments," he added.
'We at ESL, believes that talent and skills have no gender role. Working in a steel plant is fraught with many challenges, but these women together with their male co-workers have given proof of their talent every day and even during the hard times,' said Shilpi Shukla Head – Corporate Communications ESL
The company believes in equality, and encourages all its female and male employees equally," she added.
"Women have proved that they are no less indispensable than men. ESL salutes its engineer women."
The aim of the company is to recognize and boost the talent of women so that they can achieve every milestone. The company also appreciated the contribution of our female engineers through social media and internal email by thanking everyone, she said.