It May Be 'Last Chance' to Find COVID Origins, says WHO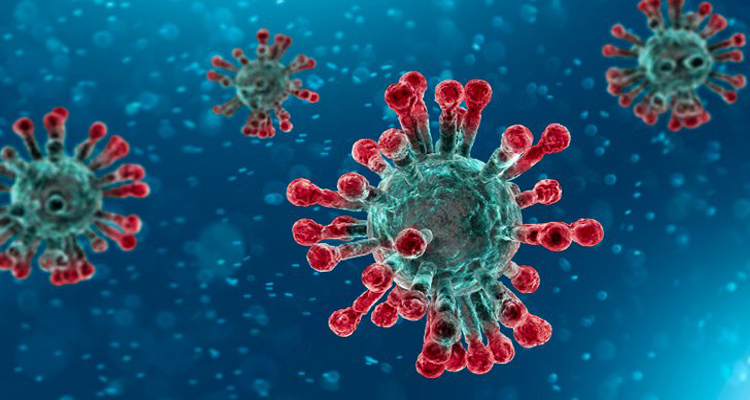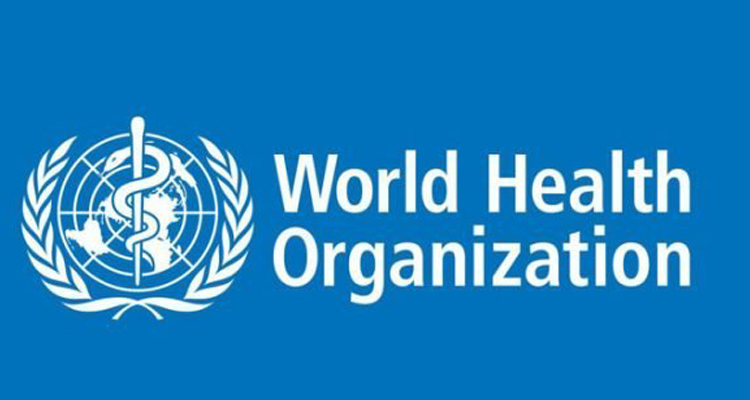 # WHO on Wednesday announced 26 members for the WHO Scientific Advisory Group for the Origins of Novel Pathogens (SAGO).
JNS: The World Health Organisation (WHO) said on Wednesday that its newly constituted advisory panel on dangerous pathogens may be "the last chance" to determine the origins of the SARS-CoV-2 virus.
WHO also urged China to provide data from early cases, reported Reuter, a news agency.
COVID-19 was first detected in people in Wuhan, China, in December 2019. A WHO-led team spent four weeks in and around Wuhan earlier this year with Chinese scientists, and said in a joint report in March that the virus had probably been transmitted from bats to humans through another animal but further research was needed.
China has continuously denied that the virus escaped from one of its laboratories and has stated that there is no need for any further visits, it reported.
Tedros Adhanom Ghebreyesus, the Director-General of WHO has said the investigation was hampered by a dearth of raw data pertaining to the first days of the outbreak and has called for lab audits.
According to the reports, the WHO has said all hypotheses must continue to be examined to trace the origins of COVID-19, saying additional studies need to be undertaken in China.
WHO director general Tedros Adhanom Ghebreyesus and WHO lead epidemiologist Ryan, Van Kerkhove together wrote in an editorial published in the journal Science on Wednesday, "Detailed investigations of the earliest known and suspected cases in China prior to December 2019 are still urgently needed, including analyses of stored blood samples from 2019 in Wuhan and surrounding areas and retrospective searches of hospital and mortality data for earlier cases."
"Laboratory hypotheses must be examined carefully, with a focus on labs in the location where the first reports of human infections emerged in Wuhan. A lab accident cannot be ruled out until there is sufficient evidence to do so," they said.
Chinese foreign ministry spokesman Zhao Lijian said on Thursday China would "continue to support and participate in global scientific origins tracing" and "firmly opposes" political manipulation on the issue.
In July, Beijing rejected a WHO plan for future research, including laboratory audits which China views as politically motivated. Beijing was accused of withholding raw data on early cases during a visit by a WHO team in February and has since resisted calls for further investigation, saying the U.S. and others were politicizing the matter.
WHO on Wednesday announced 26 members for the WHO Scientific Advisory Group for the Origins of Novel Pathogens (SAGO). The researchers come from universities, research hospitals, national and local health authorities, and independent scientific institutes on six continents and from countries including the US, China, Russia, Brazil, India and Kenya. Each will serve in a personal capacity, not representing their institution.
SAGO will look at research that has emerged since the WHO-led "phase one" mission to Wuhan concluded earlier this year. As per media reports, six international experts and a Chinese scientist who took part in the earlier mission to Wuhan earlier this year are on the team.
The permanent body will guide future studies on the origins of the virus that causes Covid-19 and other outbreaks of "pandemic potential" and create a framework for how to investigate the origins of pathogens in future outbreaks.