Jaideep nominated as Observer to Steel Plants' Sports Board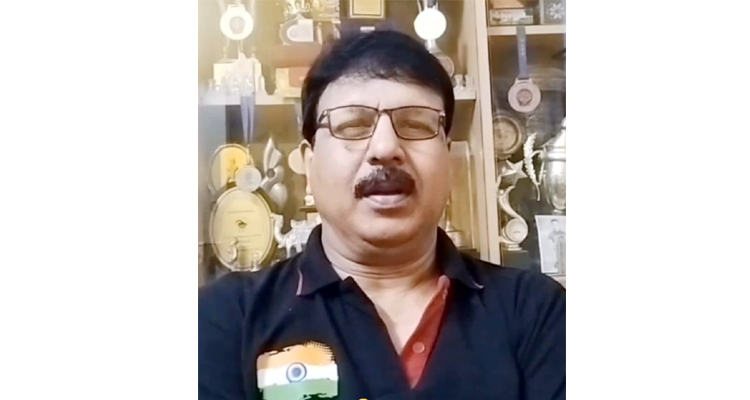 JNS: Jaideep Sarkar, has been nominated as Observer of Steel Plants' Sports Board (SPSB) for the All India Inter Steel Plants' Volleyball Championships. The Championship is scheduled to be organised by Tata Steel from 29 to 31 March at Jamshedpur.
Dr. B.R. Ambedkar National Awardee 2022 for Sports Culturing initiatives in India Jaideep is Volleyball International & Asian Silver Medalist (AVC), International Volleyball Coach of SAIL Bokaro Steel Plant and Lead Officer of IOC supported India's First Global Active Partner City Bokaro.
Jaideep is also the Secretary General of Mongia National Volleyball Academy (MNVA) commissioned by the Government of Jharkhand as a prime and unique residential sports center for grassroots Volleyball promotion through the CSR initiative of M/s Mongia Steel Ltd.