Jharkhand government extended lockdown-like restrictions till 10 June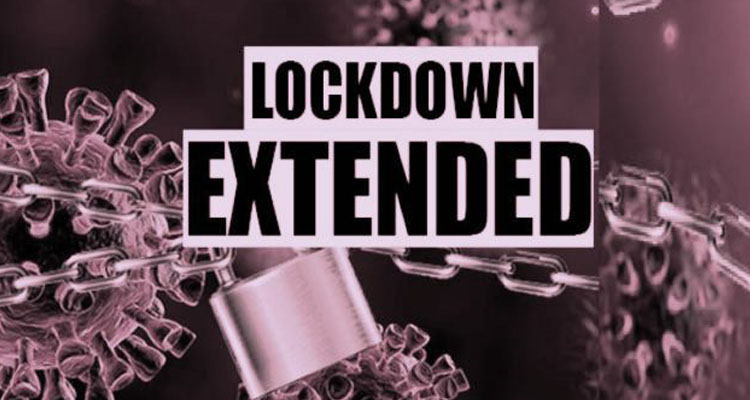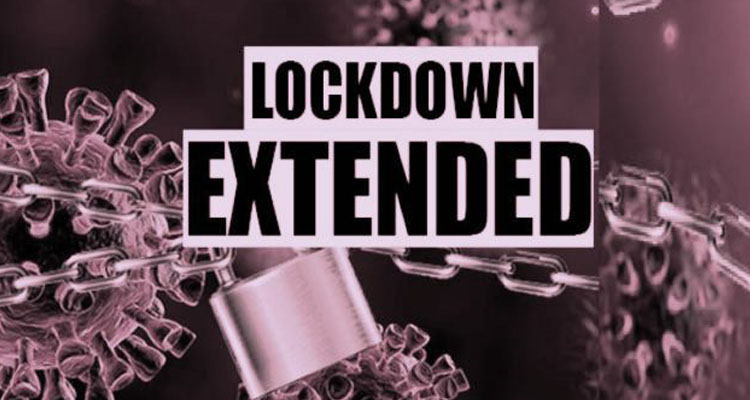 Ranchi: The Jharkhand government extended the lockdown-like restrictions till 10 June with some relaxation. After a week, assessing the circumstances, a decision will be taken further on the extension of the restrictions, it said in an official statement.
The decisions were taken at the state disaster management authority (SDMA) meeting chaired by chief minister Hemant Soren.
This is the fifth consecutive time when the government has extended the lockdown-like restrictions popularly known as Swasthya Suraksha Saptah (Health Protection Week) will come into effect from 6 am on 3 June, along with some relaxations in all the existing restrictions till 6 am on 10 June, it said.
As part of the relaxations, the shops will now open in 15 districts from 6 AM to 2 PM with certain conditions.
In the remaining nine districts which are having a large number of infections and death rates, including Bokaro, Dhanbad, East Singhbhum, Deoghar, Ranchi, Hazaribagh, Garhwa, Gumla, and Ramgarh, shops expect clothes, jewellery and shoes have been allowed to open, it said.
The order also mentioned that all the shops (except the drugstore) will remain open till 2 pm in all 24 districts while malls and multi-brand shops will not be open in any district. Apart from this, the ban on swimming pool, park, gym, fair, exhibition, cinema hall, multiplex, salon, will continue as earlier.
Norms for travelling have also been relaxed and e- passes would not be required for inter-district movement. The inter-state and inter-district bus transport service will continue to be banned, the order reveals.
Notably, the government had first imposed the Health Protection Week (lockdown with restrictions) from 6 am on April 22 to 6 am on April 29. The lockdown got a second extension from 6 am on April 29 to 6 am on May 6 and a third extension from 6 am on May 6 to 6 am on May 13. The fourth was from 16 May to 27 May and later from 27 May to 3 June.