Jharkhand govt. approves pension scheme for scribes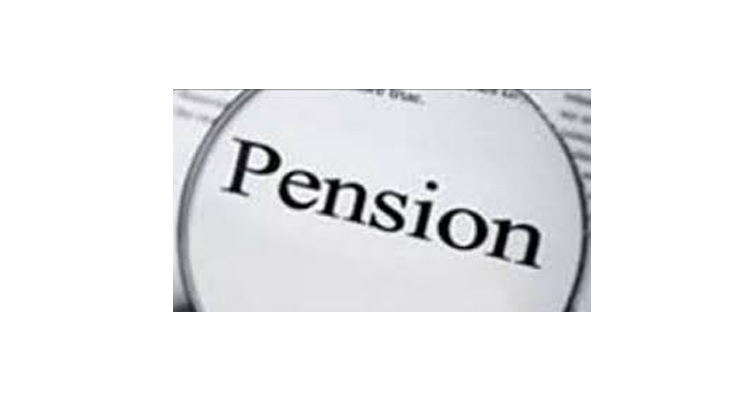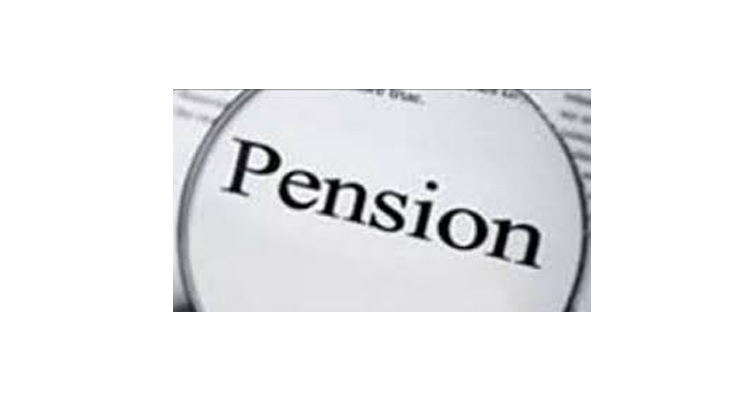 JNS: Aiming to encourage healthy journalism in the Jharkhand the State Cabinet on Tuesday approved two major schemes for the welfare of working journalists. It approved an award of up to Rs  1 lakh for exemplary work in the field of journalism and a pension scheme that is likely to benefit all working journalists who have dedicated at least 20 years of their lives to journalism in Jharkhand.
Principal Secretary to Chief Minister Raghubar Das, Sunil Kumar Barnwal, while addressing media persons about the scheme soon after the Cabinet meeting on Tuesday, said that Atal Smriti Patrakar Samman will provide an opportunity for journalists to win an award of up to  Rs  1 lakh by proving their mettle in the field of journalism.
Besides, the Government has also decided to launch Jharkhand Patrakar Samman Pension Niyamawali (JPSPN), which will make journalists who have worked for more than 20 years in Jharkhand eligible for a monthly pension of  Rs  7500 after they attain the age of 60 years. "The benefits of this scheme can only be reaped by the journalists who have retired after January 1, 2015. The journalist has to be accredited and he has to have worked at least for 20 years in Jharkhand," said Barnwal, adding that the total duration of the beneficiary's journalistic career in the State has to be 20 years and even journalists who have taken breaks from the profession will be eligible if they work for 20 years in totality.
A special committee formed under the Director of Jharkhand Government's Information and Public Relations Department will monitor the applications for the pension here. "A representative each from Hindi, Urdu and English mediums of news platforms will be appointed as members of the committee. The committee will be dissolved in every three years and new members will be appointed," Barnwal said.
The Cabinet on Tuesday also approved Jharkhand Vigyapan Niyamavali 2019, which will regulate the process of Government's advertisements given to various media houses in the State. The Cabinet approved giving land to Bharat Petroleum and National Thermal Power Corporation (NTPC) for laying railway tracks. The cabinet approved 3.04 acre land to Bharat Petroleum in Bokaro for Rs 91,13,954. Meanwhile, NTPC was allotted 6.54 acre land in Hazaribag for Rs 58.97 lakh.
The Cabinet also approved a Jharkhand Witness Protection Scheme, aimed at providing security and safety to witnesses in criminal cases and other sub-judice matters. Besides, it decided to approve construction of a 10 Kilometer road connecting Satrangnagar and Birkibad in Deoghar, which is likely to ease the process of commuting for patients once the All India Institute of Medical Sciences (AIIMS) becomes operational here. The Cabinet approved a sum of Rs.69.26 crore for the project. It approved an additional sum of Rs.45.63 crore for repair, construction and beautification of Patratu-Ranchi road.
In a bid to preserve the Hindi language, the Cabinet on Tuesday decided to give away awards to individuals who have done exemplary work in the field of Hindi literature.