Jharkhand reportes 4 new coronavirus positive cases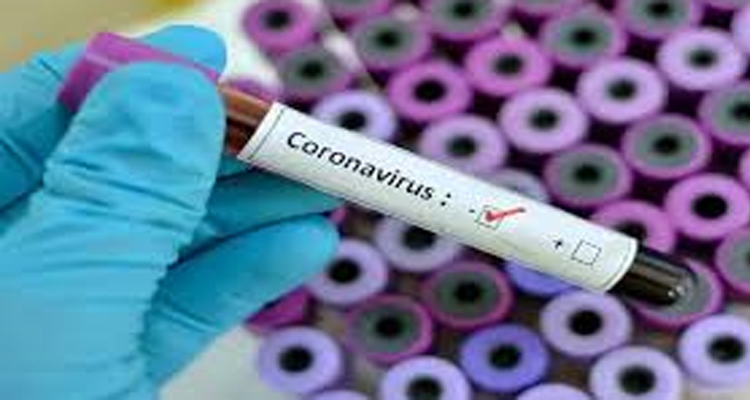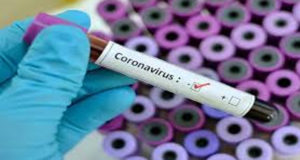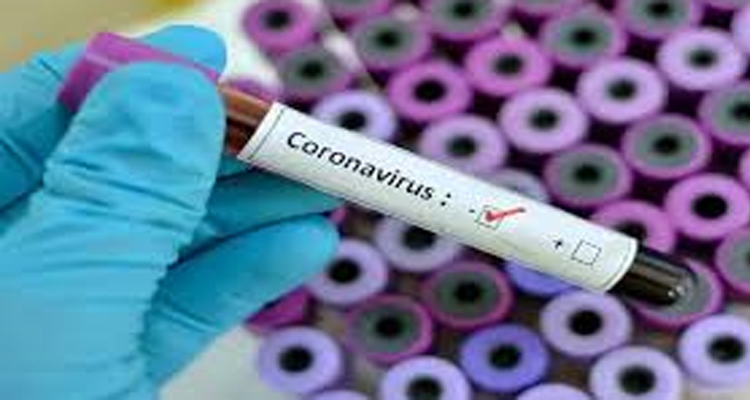 Ranchi: Four new cases of COVID-19 were reported in Jharkhand on Wednesday, taking the total count of coronavirus cases here to 49, health officials said.
Three of the four new cases are from Hindpiri, while one is from Garhwa – first case from the district, he said.
"We have found four fresh positive cases today (Wednesday). Three of them are from Hindpiri in Ranchi and one is from Garhwa," said Health Secretary Nitin Madan Kulkarni. "The Garhwa suspect, who tested positive, was undergoing treatment at Lakeview Hospital in Ranchi," he added.
According to the report, Lakeview hospital was sealed and all employees quarantined after an ex-bureaucrat, who underwent treatment at the hospital, tested positive for Covid-19 in New Delhi and later died. The Garhwa patient may have contracted the virus during treatment, sources said.
According to figures shared by the health department, at least nine Covid-19 patients tested negative in the past 48 hours. However, one of them –a 54-year-old woman from Hindpiri– died of a cardiac condition.
Out of the 49 cases reported so far in Jharkhand, 28 are from Ranchi, 11 from Bokaro, three each from Hazaribag and Simdega, and one each from Koderma, Giridih, Garhwa and Deoghar.
Till now, three COVID-19 patients have died in the State. One of them was a 75-year-old man from Bokaro and the other two were from Ranchi's Hindpiri locality, health officials said. However, technically, the number of coronavirus deaths in State is at two as one of the deceased tested negative before dying, officials said.
As per the daily coronavirus bulletin released by the National Health Mission (NHM), the Government collected samples of at least 6696 coronavirus suspects and 4950 of them tested negative. The Government collected samples of 508 suspects on Wednesday, the test results of only 199 suspects was out. The results of the remaining samples are awaited, NHM officials said.
The Government has put nearly 90,000 people in home quarantine here, while around 10,000 people were kept at quarantine centres, the NHM bulletin said on Wednesday. The State has around 45,000 beds in quarantine centres across Jharkhand.
The State, at present, has four testing centres after the Indian Council of Medical Research (ICMR) gave its nod to setting up of a second testing centre at Itki Sanatorium on Tuesday.
Out of the 28 cases reported in Ranchi so far, 27 are from Hindpiri –a coronavirus hotspot in the heart of the State capital.
A 22-year-old Malaysian woman, who attended the Tablighi Jamaat congregation in New Delhi, is said to be the first carrier of the virus in the locality. She was apprehended along with 17 other foreign nationals from the locality last month. Two of them –the Malaysian woman and a man from Trinidad– have tested positive so far, health officials said.