Jharkhand reports UK, double mutant variant strains of Coronavirus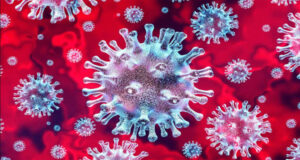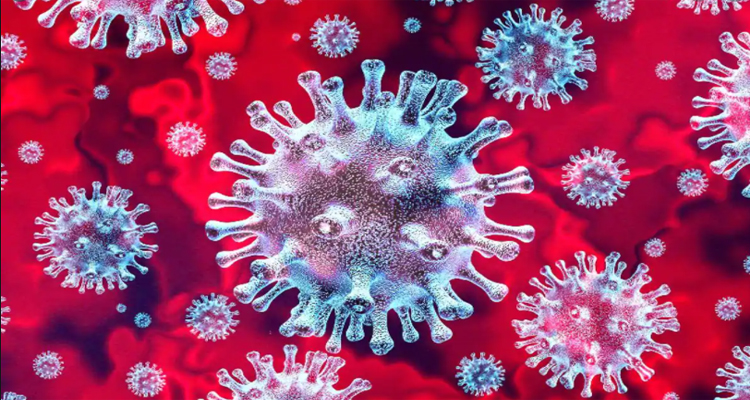 Ashis Sinha I Ranchi: Jharkhand reported UK mutant strain (B.1.1.7 lineage) and double mutant variant strain (B.1.617 lineage) of SARS-CoV-2, responsible for COVID-19. The state health department confirmed their existence on Wednesday.
Around 52 samples were sent for genome sequencing to the Institute of Life Sciences (ILS), Bhubaneswar, out of them, nine were found to have the UK mutant strain while four with the double mutant, it said in a press communiqué released by the health department.
Among the nine samples found with the UK mutant strain, eight were from Ranchi while one was from East Singhbhum. While the four double mutant strains, three were from Ranchi and one was from East Singhbum, it said in the communiqué.
This new double mutant strain of coronavirus has so far been identified in Jharkhand including 18 other states and UTs are said to be more dangerous than the earlier variant.
Dr Rajendra Kumar Jha, ex-Professor and Head of Department of Medicine, at Rajendra Institute of Medical Sciences (RIMS), Ranchi said there are ten key facts which are worthy to know to all of us:
In order to acquire " herd immunity "against this virus, we must get vaccinated in large numbers and as quickly as possible by expanding the base for vaccine accessibility. Those who are obese and suffering from co-morbidities such as diabetes and high blood pressure even if they are younger than 45 should be made eligible without much delay.
We are witnessing COVID disease even amongst those who have taken vaccines. They often forget that proper antibodies are not achieved until two to four weeks following the second dose of the vaccines has been taken.
This is now very evident that some of those who have taken both vaccine dose successfully have developed covid. Most likely these cases are as a result of significant mutations of the original virus which has found a foothold at our surroundings.
Don't miss the second dose even if you developed covid 19 before you could get the second dose. Complete the second dose by scheduling vaccination after 28 th day of the illness. Remember antibody produced by the vaccine last longer than the infection-generated antibodies.
Only today we have received the genome sequencing result of RTPCR positive cases from Jharkhand as circulating in our state.
It is now established that four out of thirty-nine patients which constitute around 10% (4/39) of the studied samples are harbouring dangerous double mutants ( B.1.617 lineage), an Indian variant, which are highly infectious, lethal and partially refractory to available vaccines.
9/20 patients (approx 20%) Studied patients whose nasopharyngeal swab were subjected to genome sequencing,  had famous UK variant ( B.1.1.7 lineage )which is relatively more infectious than the original strain of the virus but less infectious than the aforesaid Indian variant, is better contained by vaccine produced antibodies.
However dangerous South African and Brazil variants have not been found yet in the latest genome study conducted at the Regional centre for genomic studies at Bhuvaneshwar, for Jharkhand published on 14 th April 2021
However, there is a few good news too. The serosurvey has done a month and a half back shows that around forty-five percent population of Jharkhand have developed antibodies against the SARS COV 2 virus and if it can be believed then we are not far away from reaching a stable state if the above national serosurvey is to be really believed.
Wearing a mask, keeping adequate distance preferably in open and ventilated surroundings and regular handwashing continues to be as important a way to protect each and all. At the end Everyone has to trust that it is a temporary phase of disruption and very soon we will overcome this too. Keep your faith intact!!