J&K is India's internal matter, no other country has right to speak: Syria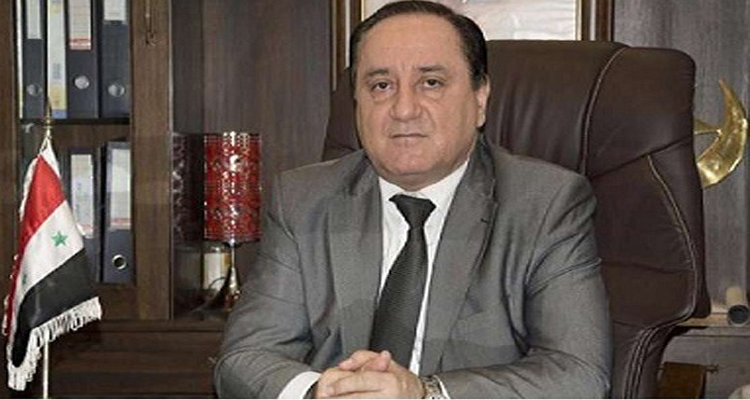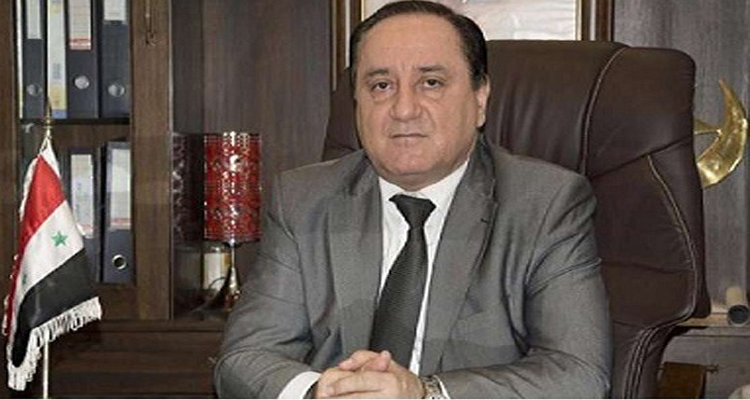 New Delhi: India's stern response to Turkey's attacks on Syria has changed the Gulf equation. Syrian Ambassador to India, Riyadh Kamel Abbas has welcomed India's statement. India has a strong voice in the international community. India's relations with Syria have been strengthened by the condemnation of Turkish attacks. In the future, we will increase our cooperation further. India had protested against Turkey's unilateral attack, raising the threat of unrest in the region. The Syrian ambassador said, Jammu and Kashmir is a part of India and India has abrogation Article 370 from there in the interest of citizens. This is purely an internal matter of India and no other country has the right to speak on it.
Abbas said that Turkey is a country supporting terrorism and the countries that are supporting it are also pro-terrorism. Pakistan has supported the Turkish attacks. Turkey is also supporting Pakistan on the Jammu and Kashmir issue. Turkey also raised the issue of Jammu and Kashmir in the United Nations.
Sirai Ambassador Abbas said that the Government of India is a strong government whose words are heard in the world. With this, he said that the Indian government helps Syria by giving medicine, stipend for students. About India and Syria relations, he said that he has met the Foreign Minister of India. International issues have also been discussed between the two countries. Syria has supported India's stand on the issue of cross-border terrorism. He said that on behalf of the Government of India, he has got the confidence to continue supplying medicines, food items and essential goods.