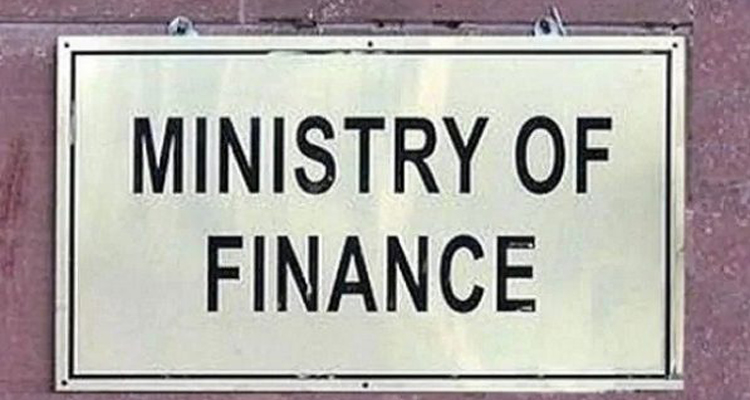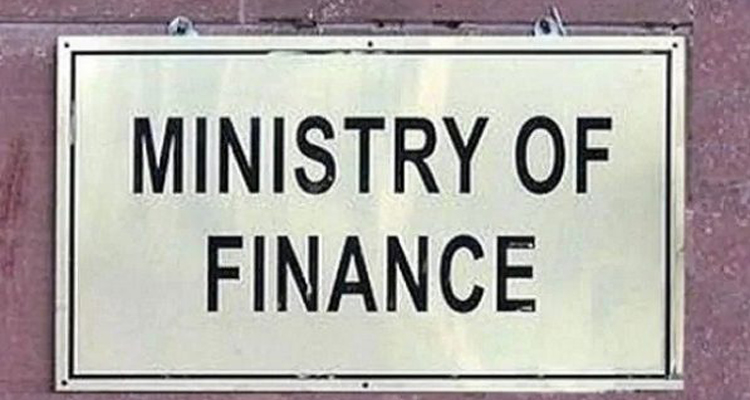 New Delhi: The Finance Ministry is in the spotlight these days for its tough attitude towards journalists.  A few days ago journalists barred from entering the ministry. Now journalists will have to take appointments before coming to the ministry. This has been done after the General Budget released on the 5th of July. Now, the Ministry is in discussion with one more rule.
According to this rule, journalists will no longer be able to ask questions to officials at a press conference in the ministry. They will now have to 'email' their questions. Journalists were invited on Friday to cover the press conference of senior officials, where they shared their talk in this regard.
According to a media report, three senior officials and chief economic advisors of the ministry were present here to talk to the media. The ministry will hold a press conference every Thursday on various issues related to the Finance Ministry, he told the media here. The spokesperson, who organized the press conference, told reporters that the officials would read the statement and would not answer any questions.
If journalists want to ask them some questions, they will have to email the Ministry. It was also told by reporters that the authorities may consider raising questions. TV cameras can also be commanded based on how the press conference progresses during this period.